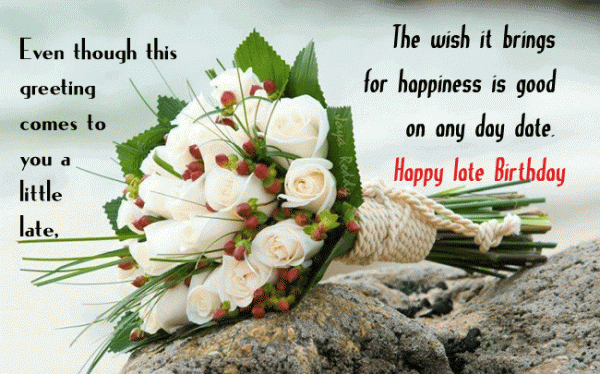 Mind blowing update dr...!!!
Awww Arjun was affected by her antics...!!!!!
Wow how instantly she mixed with Choree...????
OMG Riya fell in the pit n was still cracking jokes...!!!
Ariya segment was beautifully written...!!!
Yayyy thy all got the clue coz of her...!!!
Wow akdu rawte ki bolti band kar di...!!!
Awww all of thm were impressed by her finding even Arjun...!!!!!
OMG she fougt with Choree with window seat...unbelievable...!!!! She brought happiness n fun in their boring n dull lives...!!
Oye hoye Arjun smiled coz of her...that's amazing...!!!!!
Awww Choree race har gaye...
Loved all their POVs about new angel in their lives except Arjun...!!!!
OMG he was cursing her...but was so much affected by her presence...!!!
Loved every bit of it...!!!
Precap looks vry painfull...!!
Thanks 4 pm dr...
Continue soon...