Yes you heard it right today is our very own beloved Ankie's birthday!
Ankie ammi i am so glad to have you in my life and IF can never be IF without you!
I fight with you, i laugh with you, i cry with you, i bash people with you. My momma is the best and i love her. I love her more than i love psychology, more than Feminism and certainly more than Zoya! And i know you love me too.
You are very special and on this special day Here's a little something for!
All the ankie pankha club members! jump in it's our leader's birthday baby yo!
HUM PARTY PARTY CHILLAYENGE KURTA PHADKE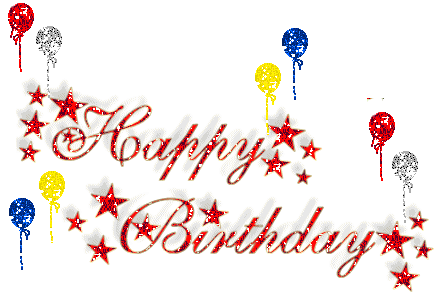 HUM DAARU DAARU CHILLAYENGE KURTA PHADKE
Some edits from your betijaan
PINGU ALSO WANTS TO WISH YOU
You're my honey bunch, sugar plum
pumpy-umpy-umpkin, you're my sweetie pie,
You're my cuppy cake, gum drop,
Snoogum-boogum,
You're the apple of my eye
And i love you so,
i want you to know,
that i'll always be right here,
And i love to sing,
Sweet songs to you, because,
YOU. ARE. SO. DEAR!
These are just virtual gifts! Your real wala gift is in the flight and will reach bengal in 2 days! Sohu bunny will give it you


Edited by --starstruck-- - 19 August 2013 at 12:47am