Aww Mohit .. you made me shed happy tears..
I don't have a brother in real life.. have brother cousins but not a brother to whom I can call is mine.

but I feel blessed to have a connection through mere internet connection and IF we are connected..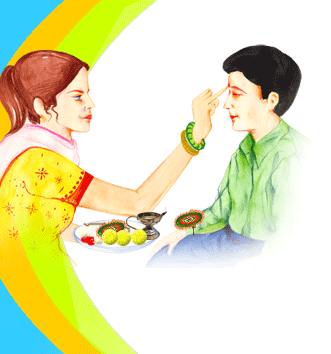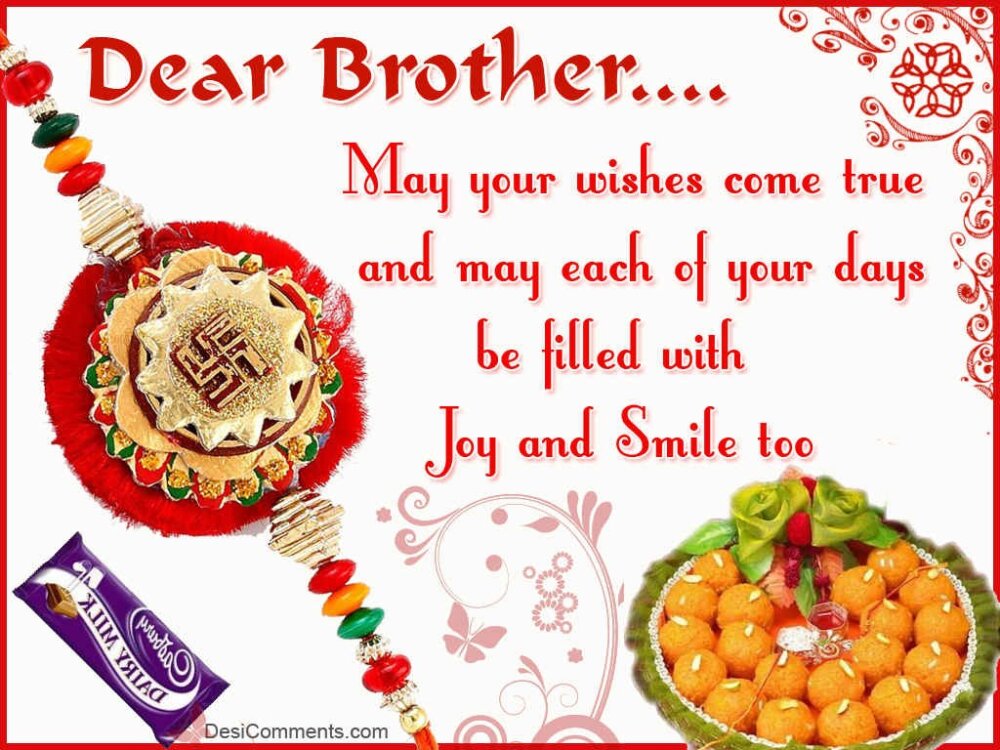 Thank you so much for making this day special..
I love you so much Mohit bro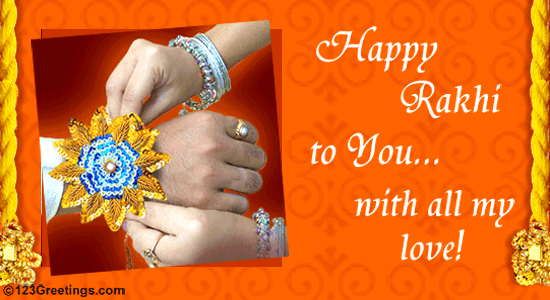 Your post were with meaning.. I enjoyed your post.. Thanks once again bhai mera chote
Love you always your Rekha di


Edited by LoveARR - 19 August 2013 at 1:23pm