Originally posted by chalhov
PARODY OF THE SONGS ON THE FIRST PAGE OF MY BIRTHDAY THREAD FOR ALL MY FRIENDS HERE
Chalte chalte, chalte chalte
Yunhi BFTP thread mil gaya tha
Sare IF me IPKKND dekte dekte
Vahin thamke reh gayi hai
Meri din raat ke fursat ke pal
ai blasteron ke yaron Arshi ke pankion
aapke poston se gazab ho gaya
na dil hosh men hai na ham hosh men hain
roj analysis ka padana gazab ho gaya
post mere doston phataphat
BFTP thread me episode pe episode
Ab teri meri se puchuk kiss tak
O Mere Dil Ke Chaen
Chaen Aaye Mere Dil Ko Dua Kijiye
O Mere Dil Ke Chaen
Chaen Aaye Mere Dil ko Dua Kijiye
Apna Hi posts padkar Ke Tum
Jaane Jahan Sharma Gaye
Abhi To Yeh Pehli Manzil Hai
Tum To Abhi Se Ghabra Gaye
Mera Kya Hoga Socho To Zara
Haay Aise Na Aanhe Bhara Kijiye
Abhi toh bohut sare episodes baki hai Arhi ke IPKKND me
Zindagi ...kaisi hai paheli, haaye
Kabhi to hansaaye kabhi ye rulaaye
abhi to has rahe hai aage hume yeh kahani rulayega

Kabhi dekho man nahi jaage peechhe peechhe sapno ke bhaage
Ek din sapno ka raahi chalaa jaaye sapno ke aage kaha
Jab dil hi dil ko jagayega maut se( near death scene of Arshi)
Zindagi aur kuch bhi nahin
Life is nothing else
Teri meri kahaani hai
Its the story of U and me
Ek pyar ka nagma hai, maujon ki ravaani hai
Zindagi aur kuch bhi nahin
Teri meri kahaani hai
Ek pyar ka nagma hai
Its a song of love
Kuch paakar khona hai, kuch khokar paana hai
In gaining U must lose something, in losing U must gain something
Jeevan ka matlab to aana aur jaana hai
The meaning of life is coming and going
Do pal ke jeevan se ek umr churaani hai
From a life of a couple moments U have to steal a full lifetime
Arnav will feel but never directly till till the terrace scene of Suhaag raat
Tum jo mil gaye ho
To yeh lagta hai
Ke jahan mil gaya
Ke jahan mil gaya

Ek bhatke huye rahi ko
Caravan mil gaya
Both Arnav and Khushi
Saathi na koi manzil
diya hay na koi mehfil
chala mujhey ley key aaye dil
akela kahan.

Saathi na koi manzil

hamdam koi miley kahin
aasey naseeb hi nahin
be dard hay zameen
dooor aasman.
But Khushi being Khushi she will never give peace to Arnav making him mad with his love for her
bindiyaa chamakegi, chuudi khanakegi
teri nind ude te ud jaae
kajaraa bahakegaa, gajaraa mahakegaa
mohe rusadiye te rus jaae
bindiyaa chamakegi
(mainne maanaa huaa tuu divaanaa
zulam tere saath huaa)
AND MANY MANY MORE TWISTS TURNS MOMENTS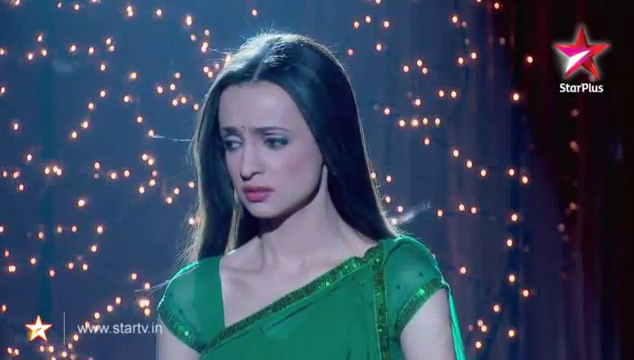 I HAVE TO COME AND TAKE AWAY THAT EXPRESSION FROM YOUR FACE CANT WATCH IT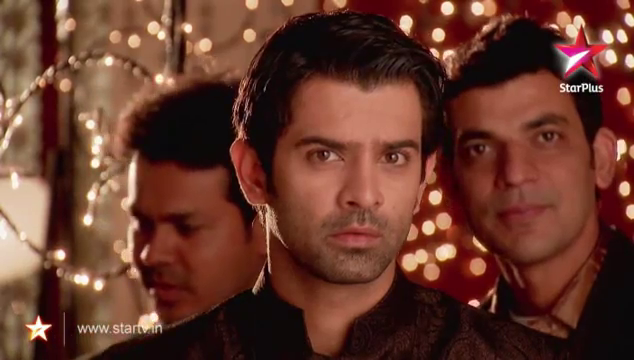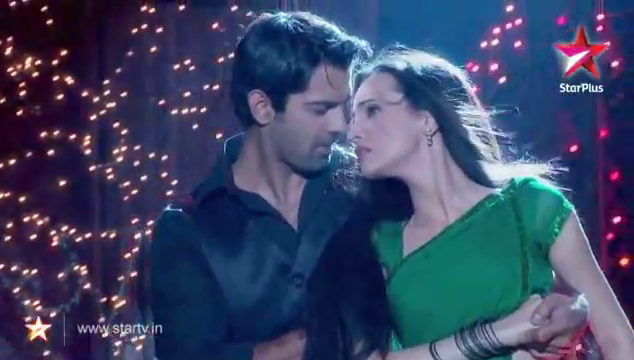 Chalhov, badi muddat ke baad parody ki bahaar aayi. Parody on all the songs of your birthday thread, what an idea!
Was missing these so much.
This is so good.