Originally posted by ArshiHamesha
Indi,Durga and Supi...Splendid job...Three people meaning...Victory, success...and Symbolism of 16 are also " Achievement "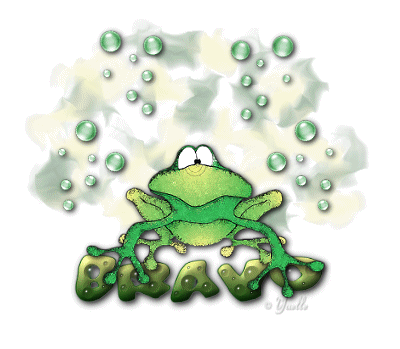 Durga fabulous opening and poem
Indeed
The heart beats, however, were now in unison
Indi wonderful Blast notes and Breathe Edit
My fav
she dips so low you think she's fall to the floor, but his hand behind her head knows otherwise; she walks away and he calls her with a silent lift of his hand, a turn of head, forlorn he stands, how can she not run back to him; so many questions, so much inexplicable, you hurt me, you bother me, hold me tight, raise me high, twirl me through the edge of space, entwined let's go to the border of time. come, dance with me. and then let me steal a kiss.
Supi...wonderful collages as usual...new index...and at the top SPECIAL THNX for putting Epi...You lucky gal...got the honor...
Cynthia..Beautiful interpretation of the song...Love it...
My fav
Eyes gazing,
Fingers intermingling,
Their steps in sync,
Rhythmic movements,
Sensuous swaying,
Their breath and heartbeats as one.
He sings to her the words...
Ami...Fantabulous Poolside Kiss gif and DC...is something this time...
Kat...I am speechless ...I think Teri Meri is looking more attractive in B/W gifs..Though I am a colorful lady yet gifs are really saying some different story.Thnx for the SBS segment and Promo...
Wiwy...My Tricky riddler...what an..answer
...he waves...
...you are too much...I will try the next one answer in a bit..Thnx for liking the edits and the writing piece
Soni...you are too good with these gifs
along with your notes...Thnx for liking the edits and the writing piece..
Sohara...What a post
My fav
Inhaling his musky smell, feeling the spine tingling sensation of his warm breath on her face and neck, Khushi let him play with her lissome body. Her visage reflects the maelstrom of conflicting emotions, but she completely surrenders to him.
Anita..full of joy you are spreading in your post...and yes I'll be waiting for more siggys as always
Issk...aap aye aur cha gaye..1st edit and yeh Kamal...Just brilliant...
AD, Samin, Sab,Maserialfan,Sigrid,Rebecca,Ritu,
Preety_Nebula
,
gata
,
prim123
,
viv04
,
chalhov
,
and ALL silent Blasters
Once again Congratulations...
chalo,
, now even i have a number interpretation... mwaah mwaah as ami would say, arshi, for that. 3 and 16... success, victory, yay.
lovely post, thanks for the comments... i am glad everything worked out.
about katelyn's gifs... couldn't agree more, the simple classic black and white is stunning and says something else... a story in it, and what gorgeous portions she's selected.
madam, your khushi asr pieces always leave me a little hyper. wanting them, wanting more. the butterfly is super duper.. i feel like taking one and sticking it big and bold on the post... titaliya really flew to unknown heights and rainbows in this episode, didn't she?