ok guyzz gud nytt and have a barunful day !!
its still barun's b-day in this part of the world !
i can't believe i listened my local radio and the people on the radio station wished him happy b-day wow that will really memorable for me !!
good morning and afternoon to others !!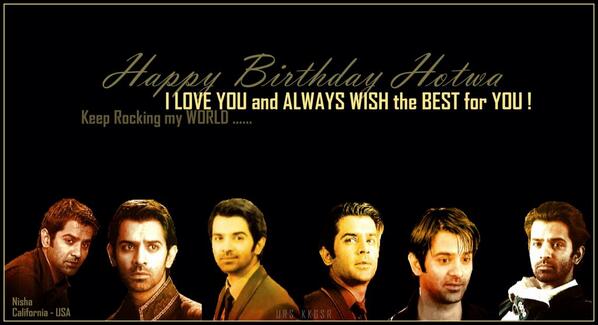 cr to ou !