Part 22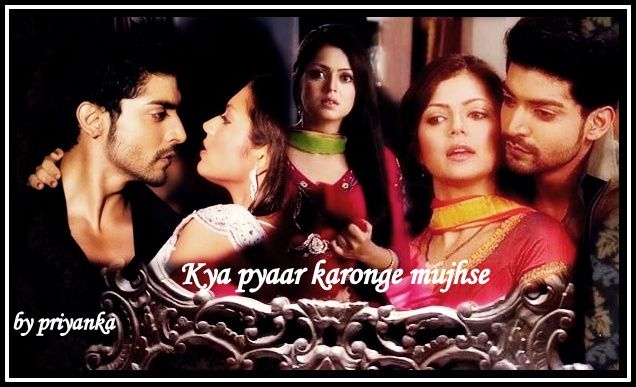 @jasmine dear sorry i forget to post sam pic in previous update...
Sam placed her hand on her arm and said thanks geet
Geet : aahh
She sees on her arm have blue marked.
Sam : sorry
Geet : it's ok
*******
Sam hugged geet tightly.
.
From far three persons seeing sam & geet , one is Maan and other is Sasha & tasha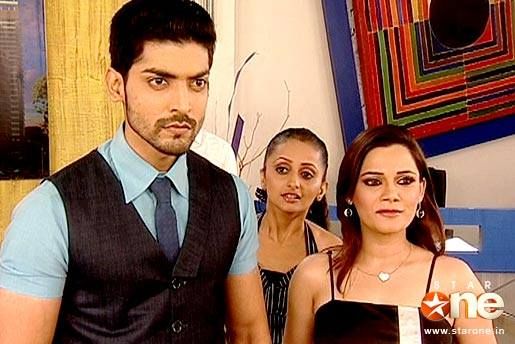 ***************
Geet going towards her cabin, but sasha came in front of her.
Sasha : mein toh tumhe bhut hi hoshiyaar smjhti thi
Tumne MK ko jo aapne jaal me fsa liya tha
.
Pr tum toh bhut hi dumb nikli
Geet :mere rashte se hato
Sasha : ye kya baat huyi
Mein toh tumhari balaai ki liye hi tumhe bta rhi hu
Geet : tum kissi ka acha bhi sochti hu
Ye toh mujhe aaj hi pata chala
Sasha : der se shi
Tumhe kuch toh pata chala
Geet : sasha mujhe bhut kaam hai
So, mera time waste mt kro
Sasha : geet ye waqt ka hi takaaja hai
Tumne mujhse mere MK ko chinna
Aur ab koi aur hi tumhare sath karenga
Aur interesting baat to ye hai
Wo mauka tum khud dongi
Geet : ye tumhari galatfami hai
Maine Maan ko tumse kbhi nhi chinna, wo toh tumhar kbhi the hi nhi
.
Aur ha ek aur baat
Maan aur geet ki bich koi nhi aa sakta
.
Koi bhi nhi
She left the place.
**********
Sasha : geet koi aa gya hai
Jisse tumne khud invite kiya hai
********
Maan : geet come into my cabin
Geet : ji
**********
Geet : aapko kuch kaam tha
Maan : hmm
He gives ointment tube to her.
Geet : ye kisliye
Maan : ointment kis liye hota hai
Geet : lagane ke liye
Maan : right
To lo
Geet : par mein iska kya karu
Maan : geettt
Geet : mujhe sb yaad hai
Bhul to aap gye hai
Bs ek cheez nhi bule
Geettt
She lost in continue blabbering & other side maan see her angrily...
He stands from chair and come near to him. She stop realize his presence near to own.
Maan : ye mein tumhe
He shows the ointment to her.
Lagane ke liye de rha hu
Geet : mujhe
Maan : wo
She understands his unspoken words very well, but she enjoys the moment with him.
Maan : wo tumhare hath mein dard ho gya tha na
Geet(mummers) he still loves me, cares me.
Maan : tum sun rhi ho na
Geet : hmm
Maan : toh lo fir
Geet : wo mein kaise lagayu
.
Maan : apne hath se
Geet : wo toh mujhe bhi pata hai
Hath se lagate hai
Ab per to lagayega nhi
Maan : geet
Geet : wo mere left hand mein lagi hai
Aur mein left hand se hi kaam krti hu
Toh kaise lagayu
Maan : geet
Geet : ha aap lagado
She held his hand, and takes him near couch. And both sit on couch. She remove the dupatta from arm and shown him.
Geet : lagao
Maan : mein kaise
Geet : aap itna kyun gabra rhe ho
Maan : mein kaha gabra rha hu
Geet : whi toh
Jaldi kro
Fir mujhe bhut kaambhi krna hai
Ydi mere khusad boss jaag gya toh
Problem ho jaayengi
Maan : khusad boss
.
Geet tum mujhe khusad kh rhi ho
Geet : meri itni himmat
Mein aapko kuch kahu
She touched the both ear one by one.
Geet : na baba na
Maan : geet
He placed index finger on her lips.
Chup bilkul chup
She pouted.
He held her hand and applies the medicine on the red mark and she lost in adoring him.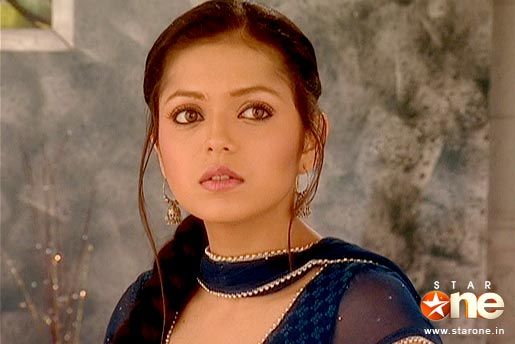 Maan : geet
.
.
He extends the hand near to her cheek and tucks the curl behind her ear.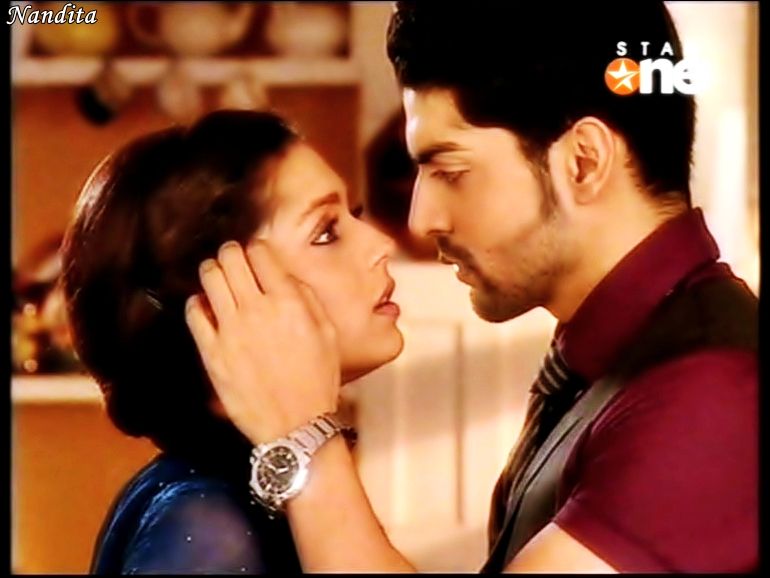 have a look new story
MG FF - Be-intaah...Mohabbat ya Junoon -part 1 on page 15 (3 nov)


Edited by priya_21 - 05 November 2013 at 6:53am