Prologue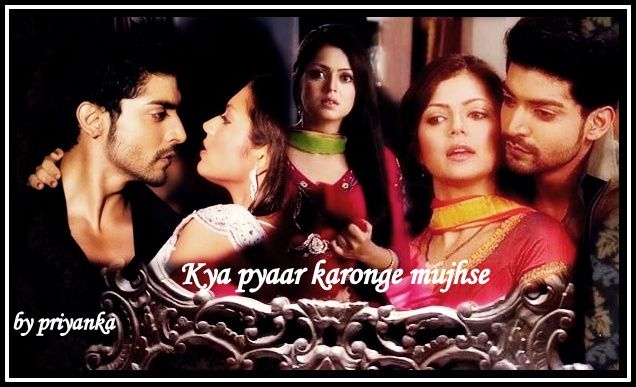 Maan
Dev: bro geet aapki patni hai
Aap dono toh ek dusre se itna pyaar karte hai
He : sir sameera sch kh rhi hai
Sameera : Maan I love you
Geet : Maan aap toh hmare rishte ko mante hi nhi
Please stop all of this...he screamed and close the both eyes...
Maan : leave me alone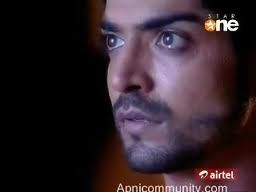 He opened the eyes after few minutes and see around no one is here...he is alone in own room...
.
.
Maan : ek taraf asa beeta huya kal hai
Jha maine apne pyaar ko tutte huye dekha hai
Aur aaj whi pyaar firse samne khada hai
.
Aur dusri taraf asa bita huya kal hai
Jo mujhe yaad hi nhi
Jha mere sbhi apne khte hai
Mere aur geet ki rishte mein bhut pyaar tha
.
.
Pr mujhe kuch yaad kyun nhi....
Geet
Kaise yaad dilayu mein sb kuch maan ko
Kaise yakin dilayu apne rishte ke
Apne pyaar ka
Unhe na mein yaad hu...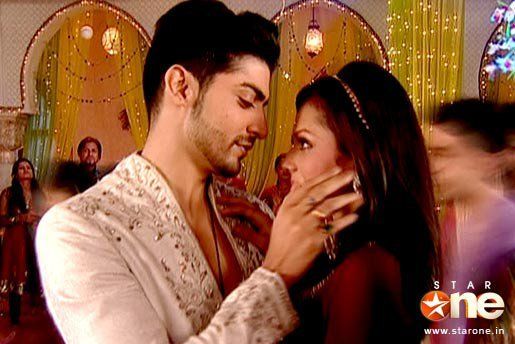 Na hamara pyaar
Na wo mujhpe thik se barosha krte hai
.
.
Aaj unka bita huya kal ..unka pyaar (kbhi me hi unka sb kuch thi...)
Tears flow down from her eyes...
Unke samne hai
Jisse wo jante hai
Pechante hai
Sayad aaj bhi pyaa...
She stops in mid...
.
.
Nhi wo sirf Geet ke Maan hai
.
Mere babaji unhe mujhse durr nhi kr sakte...
.
Please babaji
She fall down on her knees on floor
see below post...
Disclaimer :- this story & concept solely belong to me and my property if any one try to copy without telling me or try to take this & try to copy & paste it any where then I'll take legal action against him or her , pls don't copy this FF & it's concept

Note :-
Any scene or situation , moment of this ff is an imagination. If any match to any other thing that is merely a co-incidence. I haven't copied any scene N I want to let u know beforehand. Still if anything match it will be only coincident.
P.S .:- any one want pm for this FF then send me buddy req or post a comment here


Edited by priya_21 - 06 April 2014 at 6:37am