Long ago Rk once said :
"Rk se koi bhi Kuch bhi Zayada nahi kar sakta"
Be it four letter word "Hate" or "Love" - that man always knew very well how to live a certain emotion within himself ..for he knew how to do justice with feelings..he lived them to the fullest, when he had his so-called hatred in his heart for madhu, he tried his best to defeat all the other blossoming emotions for madhu..he fought with himself so that he must not fall in love..it was forbidden for him,he denied his love more than thousand times,sometimes out loud and sometimes in silence, just because he wanted to be faithful with his initial feeling of hatred towards madhu.. just because at that time his priority was ego..not love...just because he had promised himself to be faithful with his emotions, his priorities..and his inner darkness..
And then the time changed, and with time he- Rk changed as well.. his dreams changed, his priorities changed..his feelings change, but one thing that remained constant and didnt change..was his honesty towards his feelings and priorities...
Hisfeelings changed from hatred to love... his priorities changed from ego and fame to Madhu and her love... for him now nothing else matters... all that now matters is his pure love towards Madhu.. as i said he had learnt very well long ago how to remain honest with hatred..and now he definitely knows how to devote himself for his love and for Madhu.. he knows how to devote every cell of his body for that love...
And in current circumstances when his own love- Madhu, utters these words of not loving him anymore - he ofcourse cannot believe them..on one hand he somehow believes that madhu always says truth, she cannot lie ..but on the other hand he sees her eyes.. which still scream that "i only loved you and will love you for ever.. even beyond forever".. her lips lie.. but not her eyes... her eyes still tell the truth..and Rk sees that.. her words hurt him badly, but her words cannot shake the love in his heart,its as firm as it has always been, whenever he sees her eyes.. his heart says..
"if only your eyes could lie...then i would have believed you, if only i couldnot read your eyes..then i would have believed you.. but your eyes..they dont lie ever, they wont lie ever.. they will always love me..they will always show my reflection.. they will always show your pure love for me.. I cannot buy what you are saying.. i cannot even try to believe what you are trying to show..i just know that you will always love me..my love for you is your reason to live!!"
Rk knows they both- he and madhu has learnt to love from each other.. they have learnt to devote themselves for their love from each other...so how come one minor obstacle in their way can vanish the love in Madhu's heart all of a sudden? He knows his Madhu... he knows her purity.. and he knows that their love will find their way... if not today..then toorrow.. but eventually he will get to know whats wrongs..and he will find their way back to their beautiful world.
So hold on Rishbalians--- Your beautiful couple is gonna rock once again.. they will find their lantern in this darkness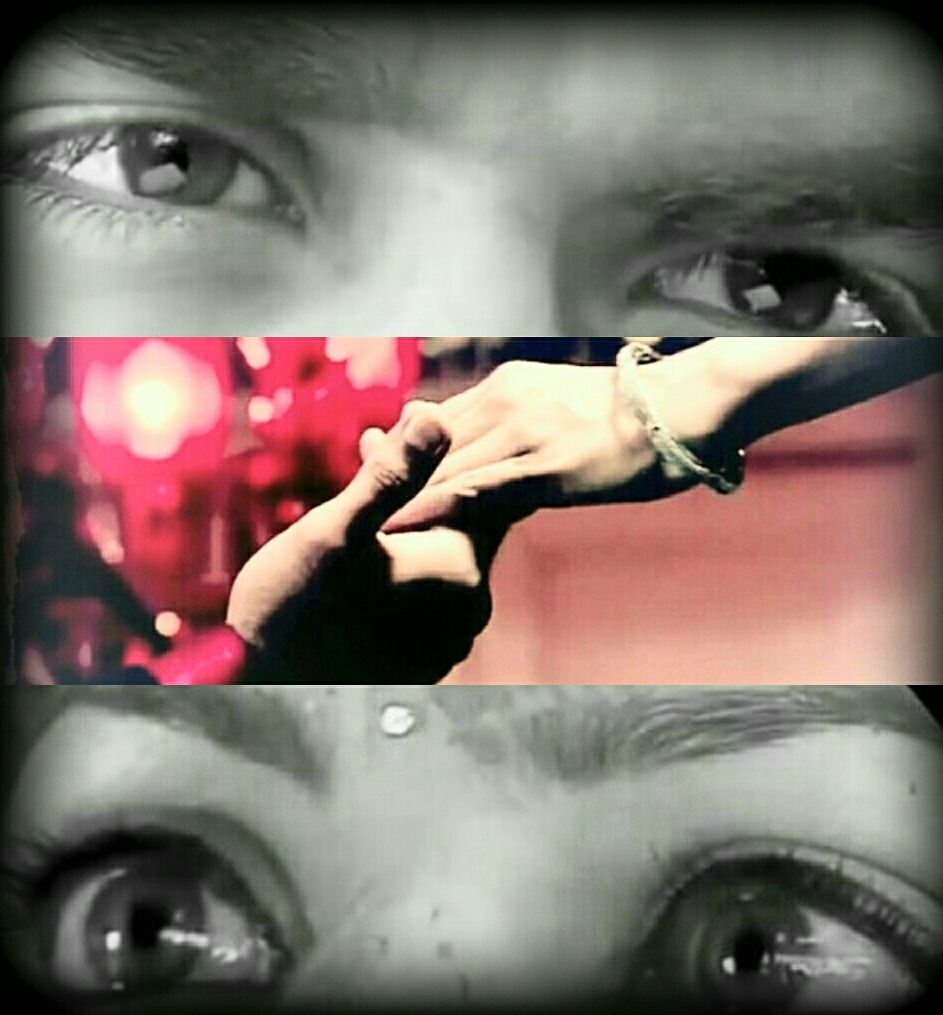 -------------------------------------------------- I will always be yours -------------------------------------------------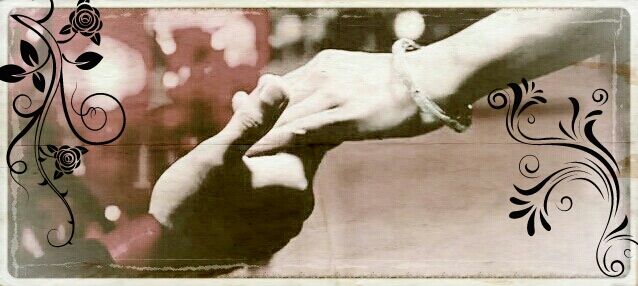 Thanks for reading, do like it if you enjoyed reading it
Share your beautiful views
Love,
Samara.
.


Edited by alonsomania - 17 August 2013 at 5:18pm