Originally posted by Shobhit18
Originally posted by -Rani
Hi VS, wish you a very happy birthday. You Birthday reminds me that my B'day is also approaching very soon and
I will finally be a year older than my VS
Have loads of fun on B'day.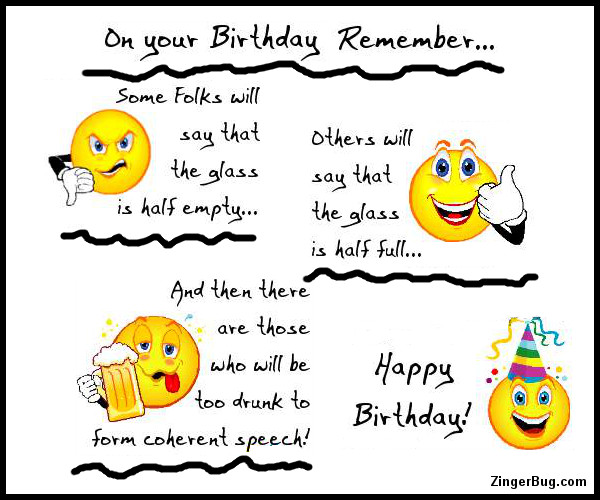 Hello V.M!!
Looks like you've abandoned this V.S so that you don't have to "jhelofy" his torturous shayaris & other creativities...
Glad to know that V.M's birthday is approaching soon..
My heartiest wishes in advance.
@bold: No matter how much older V.M turns, I'm sure she will always remain to be one cool V.M..
This VM is unable to keep track of her VS coming and leaving on IF hence the negligence
. My apologies for making my one and only VS feel abandoned and neglected
Are you still active in CC? If so then will try to catch you next time around for sure
This is way in advance birthday wishes for me, but I will take it because as Jasmine said it "Duaain Umar bhar saath Deti Hai"
Sorry for being so filmy
True, I am one one cool VM of the coolest VS ever (Remember the genes sorry jeans effect
)
Happy Belated Birthday once again