Res'd for comments here !
I feel like banging my head seeing this stubborn as a bull Arnav.
Anjali and Arnav share an amazing bond and i hope she tries to dig more into his US escapades to track down his heartbreak.
Garima toh Mother India nikli yaar... poor woman , i am feeling bad for her.
So now Khushi will travel to Delhi ...and we will have the maha milaap.
And this time i hope Arnav does the pinning instead of Khushi!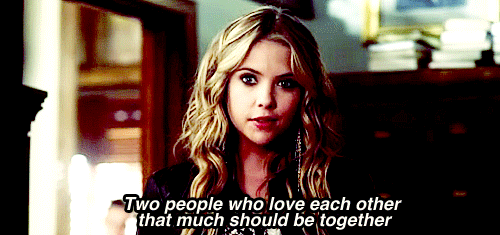 Edited by _disha_ - 03 October 2013 at 8:21am