The nation wants to know : Care Khan
Have we really sunk this low? Has the last ounce of humanity been squeezed out from our souls? Have we become mindless, thankless robots that we just watch and move on without pausing to reflect what our actions(or lack of them!) might amount to? To be honest ' I wept when I saw this! Out of the 10,000 people who(possibly) saw this ' just 3 saw it fit to lift their hands to the mouse and make the mandatory two clicks required to share the video? Just 3? JUST THREE?
Good lord! What do I do? Where do I go? How do I face my masters and my mother who so lovingly named me Care Khan! Maybe all you uncaring and "unsharing" souls deserve those tacky websites which bring you crappy news and steal our pictures and post them as if they were their own! Maybe that's ALL you deserve!
So, I'll tell you what is gonna happen. Until you all mend your ways to a point where clicking and sharing becomes a habit ' I am gonna keep all the lovely videos that we have shot (like the one below) and watch them myself. Yeah! That sounds like a good plan ' just me and Surbhi's dimples!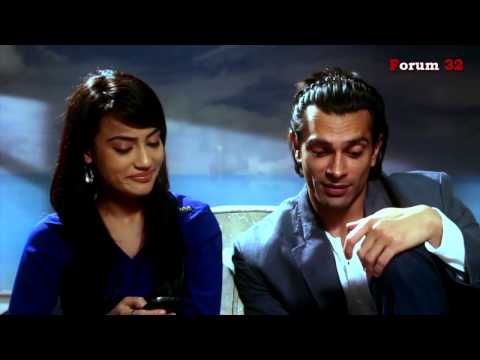 http://www.youtube.com/watch?v=rkiLi_qqI4A&feature=player_embedded



Edited by manognasai - 17 August 2013 at 4:00am