Hi Rashmi,
Sooo sorry
,,,, i am late in wishing you dear.. always thought your birthday was on 19th .. !!!!!
You are a wonderful person with a beautiful heart.
From the time I got to know you, I found you a soft but fiesty pretty lady with a beautiful daughter, a talented woman with a strong mind, a creative mind with a warm heart.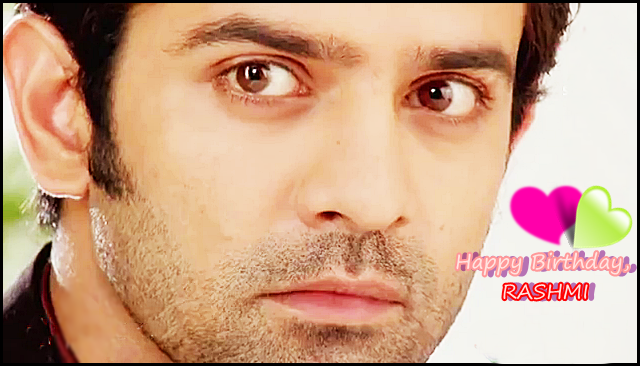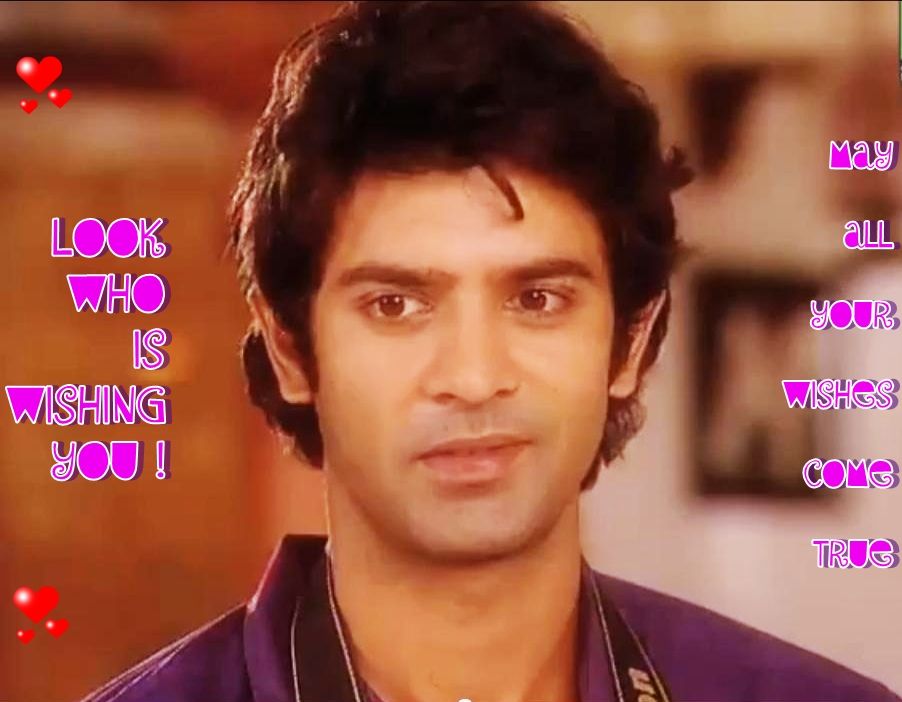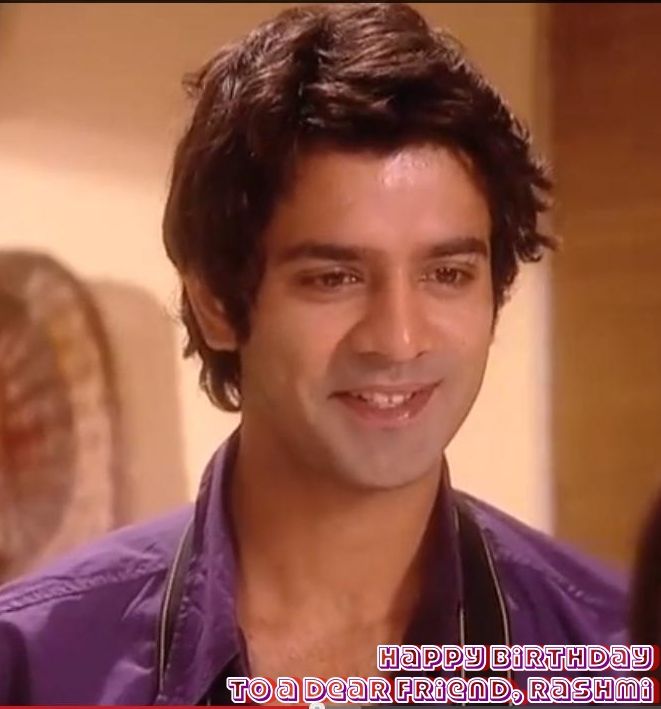 Love
Ritu