Originally posted by snehal.
Originally posted by gadhadada
Originally posted by snehal.
AS far as i remember this is the first moment since abhijeet entered, more than best friends!!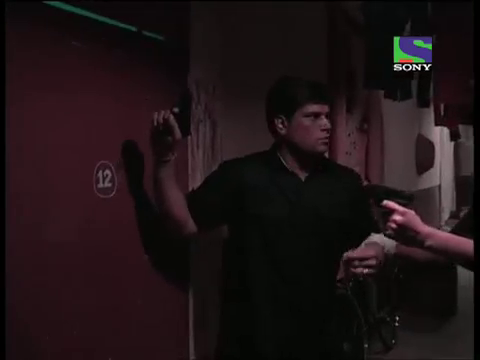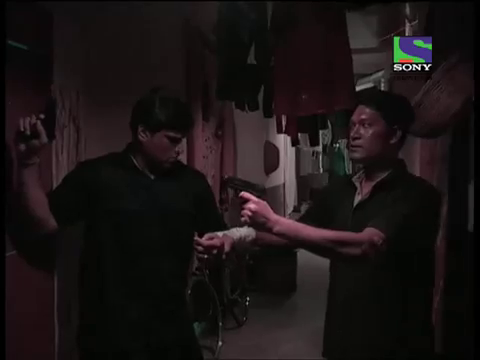 TRUE...
After these Clicks U watch this clearly, either DAYA cant handle His Shock that ABHIJEET would touch Him and use word DAYA with that touch, I think its not on Script... just coming smoothly and Swiftly...
Yes Daya is shocked.. First he didn't understand what held his hand then he looks at both hands.. His strong one and the other fragile one with bandage and then with a big question mark towards abhijeet..
Even the care there the moment Daya takes position to break the door, all concentration of abhijeet with gun held high is towards door so that he can tackal whatever is there beyond door..
So small moment but we can write essay on it!!
Yes, the Care, Concern, Feel, Emotions, Love, Friendship, Respect everything comes in moment... I always watch this moment so many times and feeling as fresh as Dew... Dunt know but there first I feel that DUO of my Imagination... the Relation which I put in my Stories (little drag now
) but yes this moments always be there...