Originally posted by mudraswathi
Originally posted by suku_07
Originally posted by sshirley
Originally posted by suku_07

Congrats Shirley. ...
</div>
<div>
thx Suku,
</div>
<div>howz Singapore? and when u return to India?
So far very good.. the only problem is food, food and food... nothing else... Will return on this Tuesday...
Suku, I fully understand... I stuck there for 15 days once...
... since then I didnot touch burgers / pizzas / any kind of nonveg for 6 months...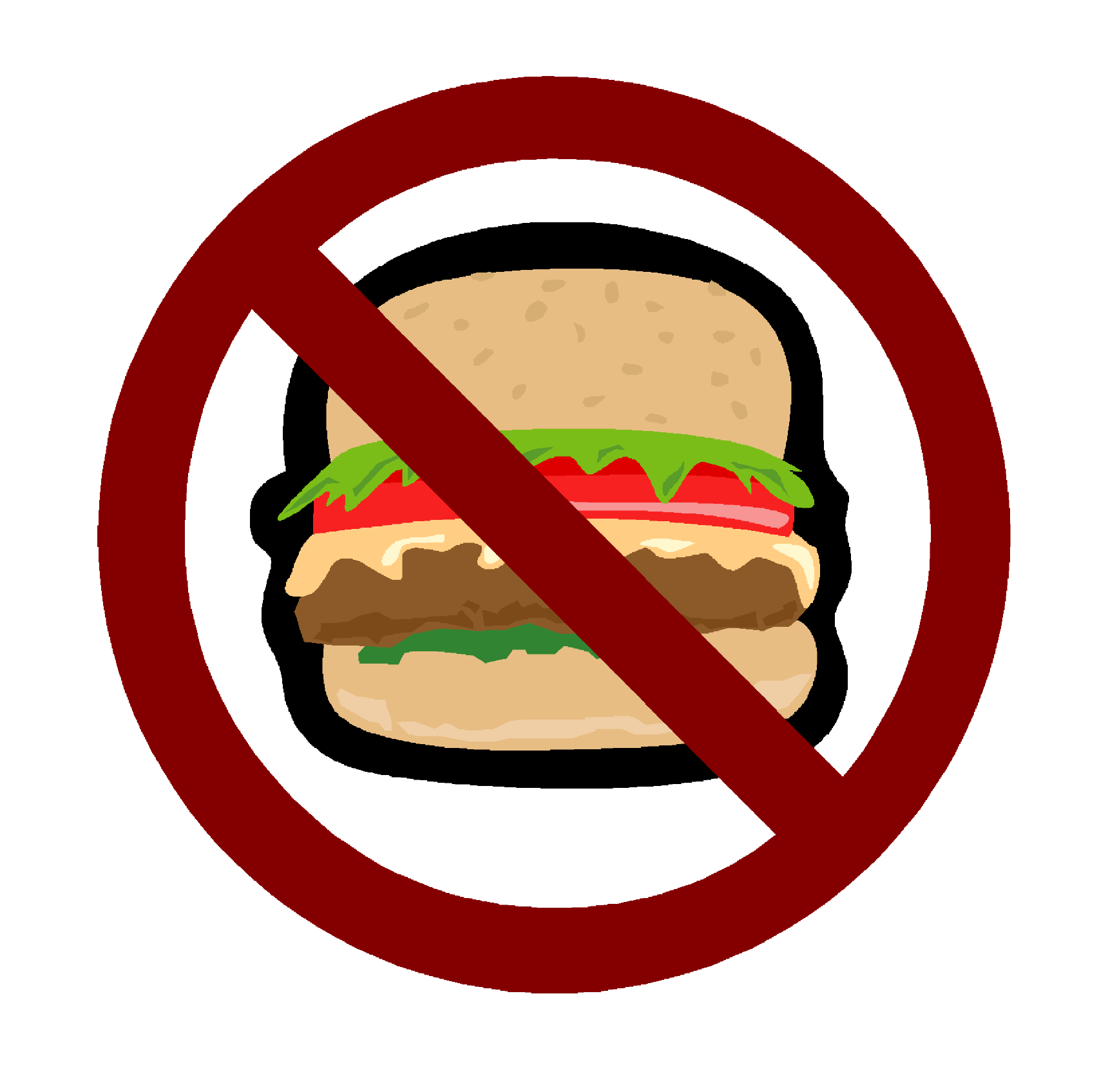 You are facing the problems with food in the real life and here shirley is giving a hardnut to chew as food (for thought)
Hehe I understand Mudra ji... but I am vegetarian so I cant eat even burgers and pizzas as well and non veg food toh not in consideration as well...