Deivamagal ...
a girl who keeps building a firm foundation with the
bricks others throwing at her












Salam namasthey DM makkalae


Welcome Welcome Welcome
This coming Thursday we will be celebrating
Deivamagal 500th Episode


500th Celebration toast ala SK style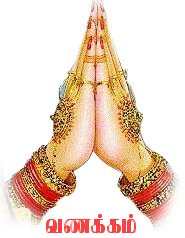 I love this image ..u know...But not here...
i want this image to be in another place
Tamil Superstarini Dts are here with yet another Celebration post..
Vera velai illa ungalukku nnu solradhu enga kaadhula ketkudhu...Indha work pannalanna IF periya saamigal engala Dichmich pannirum...Then u will miss us...adhanala dhan we r doing this..Akaang
Back to elibration thread..sorry..Celebration..Celebration thread
Deivamagal Complete 500 Epsiodes


all of uu..listen...Deivamagal Completes 500 Epsiodes
Deivamagal : Who is this Deivamagal??...Deivamagal ...
a girl who keeps building a firm foundation with the bricks others throwing at her(.Defn.By Ratna.)


From Epsiode one...She is recieving stone mela stones...adha vachu inneram 7 wonders of the world um re-consturct pannirukalam..But our deivamagal still building foundation...
Basement strong Building ...Building weak or strong??...Building Build aanadhan theriyum...Building eppo complete aagum..God knows..nahi nahi...Only Tractor knows...
500 Epsiodes...500!!!!...
ippadi enna expression kudukarahdu nnu puriyama everyday we watch deivamagal ...After the epi we
pannittu next episode parka ready aayiduvom...andha alavukku we love Deivamagal (haiyyo..Lesa chestpain vara madhiri irukku
)
Congratulations Deivamagal team for completing 500 Episodes...
Indha nalla time..we...tractor sir..Ur Phans..have a request..
Please reduce the screenspace for MLM and Ganesan and give more scene for Deivamagal and her Deivamagan...Ur heroine vernuma Deivamagal aa irukala..we r not Deivaviewers..We r poor makkal with orey oru little heart...It cant tolerate this much torture..Pls have mercy tractor sir..Pleeej
MLM is acting good..But ulaga makkal nanmikkum and our for our very own eyes,ears,heart namaikkum pls give less MLM and More sakash scenes..
We love u Tractor sir (Rombha valikduhe kadavulae...kannellam kattudhe..konjama poi sollanum pola
) pls dont keep up ur good work..We need sakash scenes and story movement..No araicha maavu pulikka vacha story...Unga kitta irundhu innum edhirparkarom..
Once again..India Forums...Deivamagal Forum congratulates Team Deivamagal for 500 episodes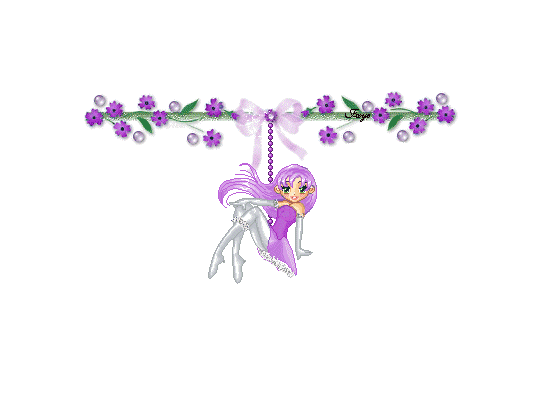 Edited by hopper_ocean - 14 December 2014 at 10:42am