A today is the birthday of my Song Crazy Sis
(even I'm crazy for Hindi songs, but you beat me
)
Since you love songs so much here's a song for you
"Baar Baar Din Yeh Aaye, Baar Baar Dil Yeh Gaaye,
Tum Jioo Hazaron Saal, Yeh Meri Hai Aarzoo.
Happy Birthday To You
Happy Birthday To You
Happy Birthday To RIYA, Happy Birthday To You"
And this song is for your place in my life (sorry I don't remember the exact words, but I know you remember them so...)
"Meri Zindagi Mein Aaye Ho Aur Aaise Aaye Ho Tum,
Jo Ghuul Gaya Hai Sansoon Mein Woh Geet Laaye Ho Tum"
(Sorry don't remember the next lines
But Riya I feel honored to have you as my friend. Though nowadays we don't get time to interact much, but I remember the time when you, me and Aditi used to have so much fun.
So Bless You My Sweet Sis.
P,s and try to catch up with MTB, cause you are still in thread two and so I most of the times don't remember to go there and reply on your comments.
So buck up and catch with you, you are only few chapters behind.
LOVE YOU SWEET RIYA.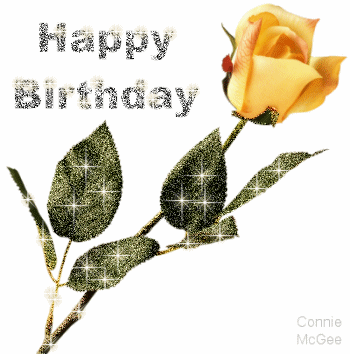 Edited by lovely_nikki - 17 August 2013 at 8:39am