Hey frenz how are you all?..Well i have just recovered from Typhoid and also that horror stricken boil tasteless food which i had to eat for weeks but which felt like ages
...
So anyways now coming to the point, since i am fine now, i decided to give all of you a TREAT for my being the winner of the One Shot Competition that was recently held!!..Thank you to all who voted for my OS Monsoon Memories, and also for Eternal Love
Sorry something is wrong with musical scrap sites...so could not post a party song
..So sabko kuch aur se kaam chalana parega!
Lets have some treat now!!...
Starting with drinks!!
Now enjoy some Starters..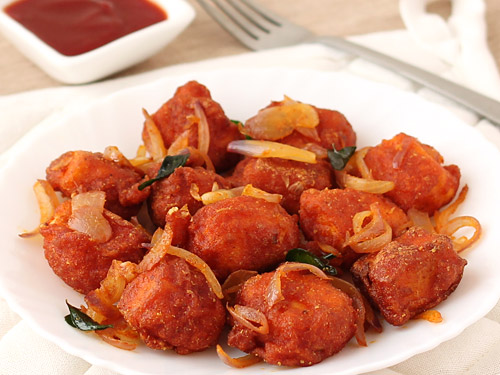 OK now why not try some MAIN COURSE!...SOUNDS YUMMY RIGHT?
Starting with my fav Butter NAN!
Butter Paneer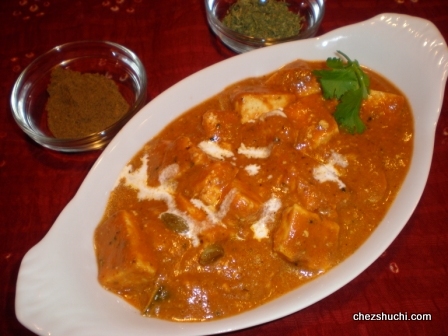 I can't leave my FAV BIRYANI!!
Let's have some YUMMY HOT PIZZAS!!
KHANA ho gaya to PLZ DON'T LEAVE WITHOUT ENJOYING SOME DESSERTS!!
Some amazing kheer for the amazing forum!!
Lets enjoy delicious ICE CREAM SUNDAEI!
So hope you all enjoyed by little TREAT as many had asked me for it
N I promised for one
Thanks everyone for coming to my party...!!
Goodnight for today
Love
Gargi


Edited by sweet_gargi - 15 August 2013 at 11:26am