So its a memorable day for us! As its the birthday of the sweetest person I ve ever met , none other than
HUMA DI !!!!!
Time for wishing you a Very very happy birthday di !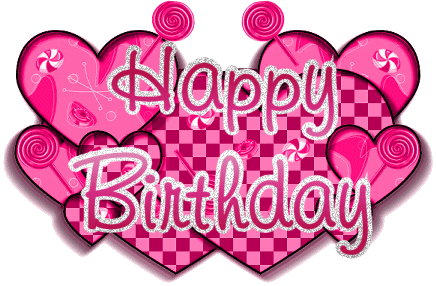 An edit especially for you my dabba link di
I hope you liked my edit...
Time for some Birthday wishes now :)
I wish you a wonderful year, that it will be a colorful and full of excitement year!
Really Huma di, its been lovely talking to you always, and the way you help me whenever I need your help
Thanx for being there everytime. I know its not been long that we have become friends, but all these days were just brilliant!
I hope we will remain friends throughout our life!
Cheers!
Do enjoy your day!
I know you must be feeling out of this world as Asha and Rithvik both have wished you despite of their busy schedules So a heartiest congratulations!
A huge hug to you !!!!!!!!!!!!
Once again a very very happy birthday di !


Edited by Ruchikaarvilove - 16 August 2013 at 7:48am