Paa ke khona, kho ke paana
Hota aaya re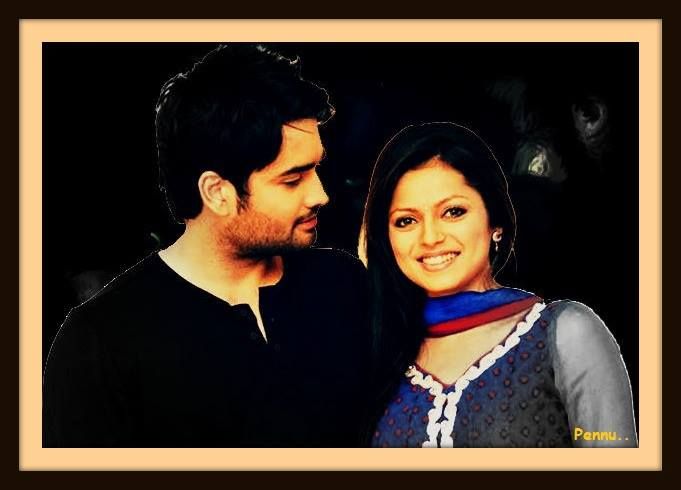 Our rishbala always had this in their lives. First fall in love then separate becos of their own mistakes. But this time a third person has come between them. Instead of fighting him together, madhu ends up facing him alone. Rishbala, whn RK n madhu are not their strongest. But together they have always been strong. Their love is their strength, but that is also their weakness. And this weakness is exploited by repulsive villain chr.
Now rishbala need to get back together to fight this chr!!!
Evn if they look to be separated, they both will always find their way back. That is rishbala for you.
I am waiting for the way sultan truth is going to come out. And how will RK react. Even when he was hating madhu he could not see her in pain. Now when he sees her traumatised by sultan and now according to spoilers physically hurt too, how will he react? I want to see RK in his full anger mode. And I want to see intelligent and smart RK along with strong madhu deal with sultan and trap him. He should be punished for all the evil he did.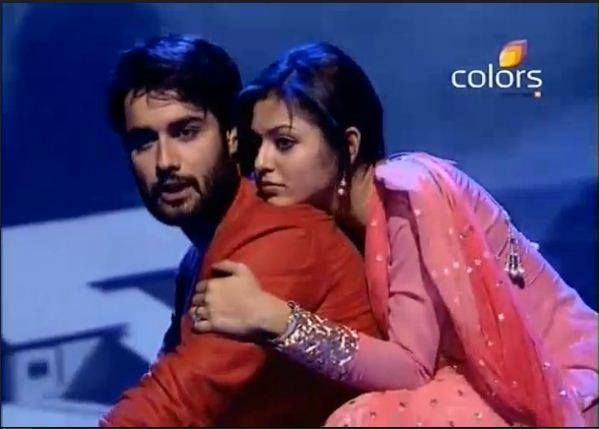 And I want answers from CVs:
Where is Aryan, Meera and zombie kaka who gives gnan?
What happened to Meera's story? Or was it fictional?
Why was sultan shown seeing the engagement photo paper?
Was sultan's plan to take revenge on RK right from the first?
CVs can't just leave out all threads hanging and go to next track. They can't forget important clues they themselves give, like the letter, madhu's saree etc.
We want answers (ala Arnaab Goswami)
Hope to get back our loving couple together!!!!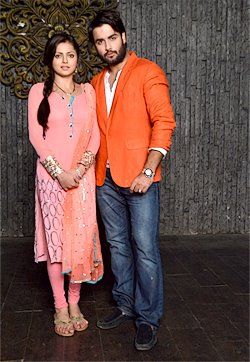 photos credit to the uploaders!!!
Happy Independence Day guys!!! forgot to wish you but i thought real independence for MB land is the day the evil chr is killed off!!!!


Edited by priyachand - 15 August 2013 at 8:18am