Our KTLK characters have more quirks than anyone else, maybe that's why we are crazy about them.
But let's find out what is it, they want freedom from?
Here's a message from them to the Creatives for Season 2.
Bade Baba ' Give me freedom from brain-related ailments.
Remember there are other parts of the body too?
Dr. Dubey ' Independence! What Independence? Aren't we still in the British era? This is a word coined by the 'younger generation', to get their immature and stupid ideas across! Just change this
to
Dadi Bua ' A day when I can stop chasing my family around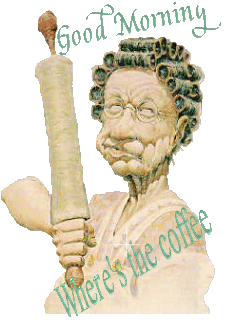 and instead chase my opponents on the kabbadi field.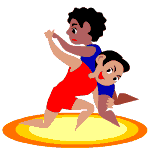 Chote Baba ' A day where I spend 'quality time' with my newspaper!
Oh! Don't I do that anyway? Okay maybe a change from
to
will be liberating.
Solanki: Freedom from the 'black robe',

which hangs heavily on my already 'heavy frame and gathering dust hanging on a rusty nail.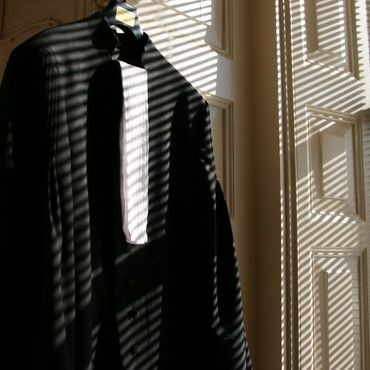 Give me this instead.
Shyama: A day when I can let my hair down!
Be myself! Not possible with the
.
Mallika: I want to be liberated from the '12-year
bandage
bondage'.
another
for me.
Jagan: I may 'stink'
as a character but please can I be obsessed over something other than
!
Anji: I want freedom from my own '
outlandish designs'!
Ranga: I don't want to be seen with dirty stack of files
or dirty pile of clothes
or in dirty cells
Kushi: No more Bashans. They are no Child's Play.
I want to play like a Child!
Rohan: I definitely want freedom from
! See what I do for a living now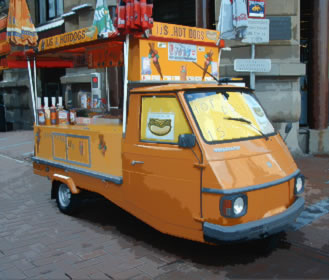 Nidhi: I want the freedom to make my own decision
even if I don't know what I'm deciding
Ashu: I want freedom from
and crazy patients
Hiraman Kaka - Freedom from

. Haven't you heard of