Originally posted by pennu
Originally posted by Shazzie



Plllsss Share the other pic too!!!! Plsss!! Wanna drool more!
<font color="#000066" face="Comic Sans MS, Times, serif">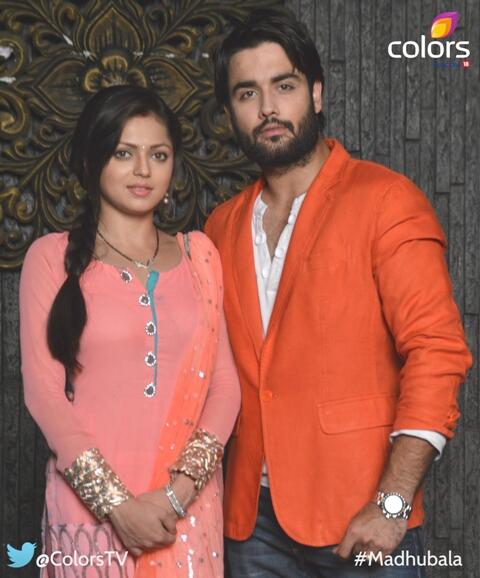 this was the pic we were drooling before..
with magnifying glasses we noticed his fingers and the way he was holding her...</font>
Wowww!!! Luv your magnifying nazar!!!! Now I know the obsession towards his fingers! Lol! Thanks a lot for sharing!