Originally posted by Shazzie
Originally posted by bahnni.mj
Originally posted by ArabellaPearl
Originally posted by bahnni.mj
Originally posted by ArabellaPearl
look at his hands...the fingers...the way he is holding her ...
me blushing non stop
..since this morning
... n his fingers -- our favorite topic
it seems you've reached 7th heaven
...cos i already have
lol ...damn yes
..i am
...
since morning ... we had another pic to drool over then !! now this... we are like non stop droolers
... myself pennu priya neha n few friends
which is the other pic???can i plzzz get the link for the post...pretty plzz
Plllsss Share the other pic too!!!! Plsss!! Wanna drool more!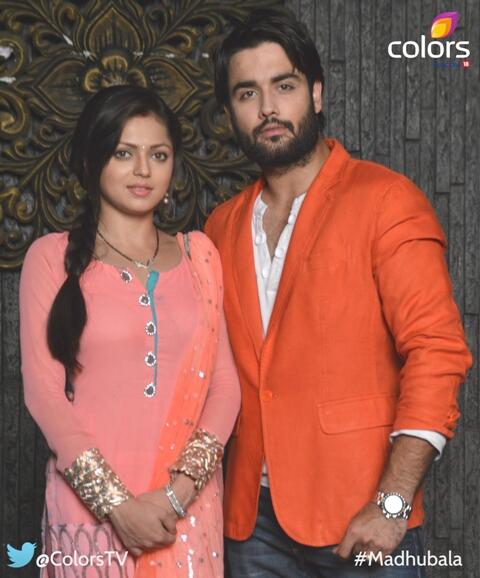 this was the pic we were drooling before..
with magnifying glasses we noticed his fingers and the way he was holding her...