Hello everyone
Today it is jenji08 aka janu's bithday and I felt really bad for writing that note today...it made me feel so selfish and I was thinking only about myself and when I was working that I should not have done that and I could have wait...
So janu I want to say this to you that I am very sorry for doing this to you and will you forgive me...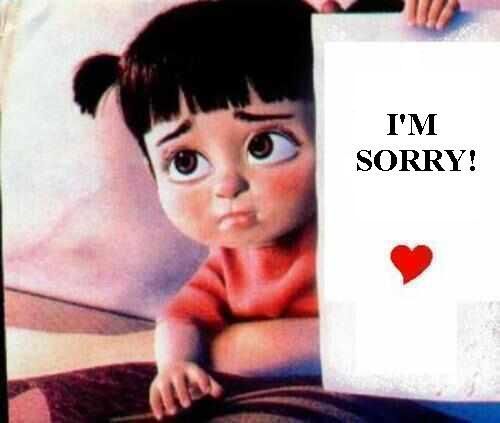 and yes...happy bithday to you:)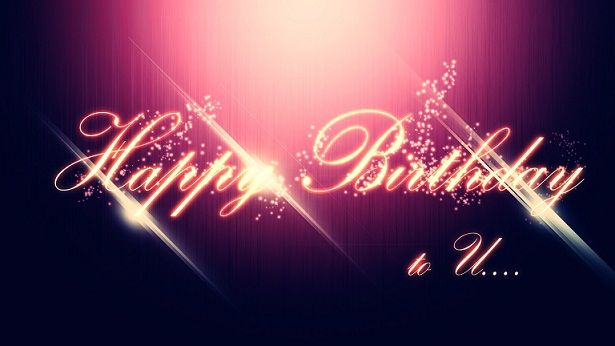 and here is the cake and a card for you...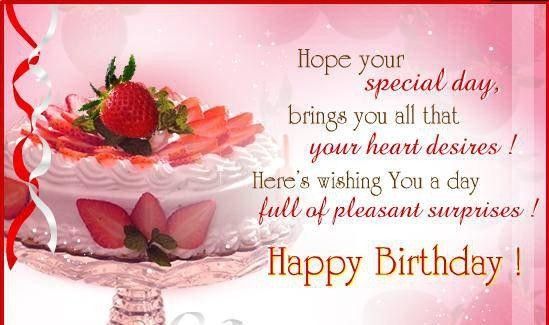 and here is you gift from me...hope you like it was I have write this for since I have got home
I had not even had my dinner yet and it is a long OS even longer then my updates
Hope you love it
and here it is: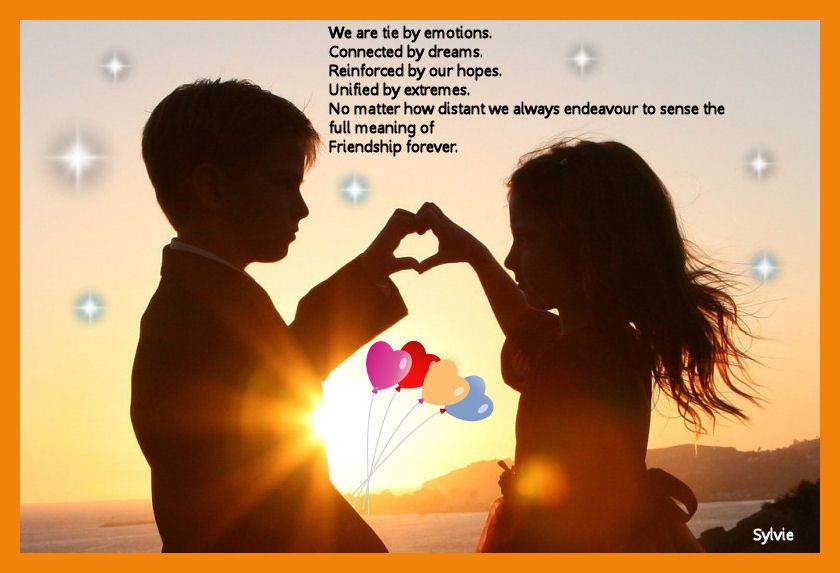 Jeene Laga Hoon

Today, I am going back to India after 4 long years. I have been in London away from my family for so long as I did one mistake which I still regret my life to why I had to become like other girls...I fell in love with my best friend, Arnav Singh Raizada...

I have been in love with Arnav since forever but Arnav did not feel the same why as I did...it is a long story which I am going to tell now how in earth did I fell in love with Arnav Singh Raizada.

Flashback

As usual Khushi waited for Arnav to come so they can go to college together but like always Arnav is late. The worst part is Khushi know where Arnav is or who he is with.

Probably with some girl...this is the limit...how much could she take?

It hurts to know the person who you love is hanging around other girl and the he doesn't even know that I love him. Today is the last day of collage and today I have decided that I, Khushi will tell Arnav my feelings for him and even if he says no...I could move on. Yes, today I will tell Arnav about my feelings...

Just then Arnav came and I started to walk leaving Arnav behind. Arnav understood one thing by her actions that she is angry that him for coming late but what could he do? Arnav is trying to keep up the speed but Khushi she walked so fast that Arnav sometimes had to run in order to keep up the with me.

When Arnav had enough, Arnav ran towards Khushi and he held her arm witch made Khushi turn and look at Arnav. Arnav looks at Khushis eyes and there Khushi is lost...forgetting that they are still on the road with hundreds people who were seeing Arnav and Khushi on the road, but Arnav and Khushi did not care.

Then Arnav told something which Khushi did not dreamt of...

"I love you."

Khushi at that point became so happy and she was so glad that her best friend does love her but the next thing he did and said broke her heart...

Arnav started to laugh and he told that he thinks he is in love with Sheetal who is his girlfriend for the past 4 months. Khushi at that moment had enough from everything and felt her feelings are being a joy for Arnav and he is just playing with her feelings. I started to walk and the whole day Khushi had ignored Arnav. Khushi just felt that moment it is enough...it is true Arnav does not know about Khushis feelings and maybe Khushi is overacted but it just hurts seeing Arnav and Sheetal together when she loves Arnav so much.

Khushi started to ignore Arnav and Aranv could not understand why Khushi does not want to meet him. Arnav become sad by Khushi actions and even he started to ignore everyone but when he heard a news which shocked him...

Khushi is going to London...away from him...

Arnav had to meet Khushi and make her understand she cannot leave him alone here. What will he do without his best friend? Nothing is fun without Khushi. But most important Khushi can't leave him here. Arnav went to Khushis home and Arnav found Khushi there packing her things. Arnav held her hand and made Khushi look at his eyes.

"Khushi, why are you going away from me? Have I done something wrong?"
Khushi thought this is a perfect time to tell Arnav her feelings because after no matter what is answer will be Khushi will go away...

It is time to tell Arnav about her feelings before Khushi goes away...

"Arnav, I have something to tell you."

"What Khushi, tell me?

Khushi took a deep breath and said it in one go...

"Arnav, I love you...and I don't know when these feelings have started but one thing I do know is that I love you very much. I know Arnav that you don't love me the same way and maybe you don't see me that way but one thing I do know is that it hurts to see you with someone else then me. I have to leave here Arnav because I can't take it more, Arnav...good bye Arnav and all the best with Sheetal and do take care of her."

With that said Khushi left Arnav without hearing his answer because Khushi knew what Arnav would have told her.

After that Khushi left to London and she lived her with Lavanya who become her best friend...Lavanya knew everything about Khushi and how Khushi loved Arnav. Khushi worked at a shop with her best friend. The only reason Khushi is going back to India is because of her father who is keep telling her to come back because he is missing Khushi and Khushi could just not say no to her father and decided it is time to face India again...

Flashback ends...

Khushi is back in India and everyone in her family came to see her. The funny thing is that everyone is telling her how weak she has become during these years and had she not taken care of herself. Her family is crazy and is keep telling to Khushi to eat this and that but Khushi is not in the mood to eat and that make her family worried because Khushi is not the one who says no too food...

After Khushi had told to her crazy family it is because she is just tried and that is why she is no mood to eat...

The family told Khushi to take a rest and they could talk tomorrow. Khushi went to her room and everything was the same...nothing was change in her room which make Khushi really glad. Khushi looked at her bed and that is when she saw a note...

Khushi took the note and open it to see what is written in the note...

Come outside and meet me at the white car...

Love

Your well wisher

Khushi got a feeling this is someone who she knew well...only one person could do this...could it be Arnav...no Arnav is probably forgotten about Khushi and is with Sheetal...
Khushi ignored the note and take to fresh up. But Khushi could not stop thinking about the note and she had enough of it.

Khushi decided that she will go to the car and see who it is...

When Khushi went to the car...she saw the door of the car is open and Khushi sat inside the car. Normally Khushi would not sit inside of car like that but this time for some reason she felt safe as if nothing is going to happened to her. When Khushi sat inside the car...the car door was locked...

Khushi got worried, maybe this was not a good idea but then the driver came inside the car and Khushi was shocked to see the driver who was none other than her best friend...Arnav...

"Arnav, you here...wow, it is so nice to see you again and how is it with Sheetal?"

Arnav did not listen or answer anything to Khushi...Arnav just drove the car...

Khushi could not understand why Arnav is not talking to her and after trying again to start a conversation...Khushi gave up and she became angry at Arnav. Four years...it has been four years since she has meet Arnav but Arnav, he is not even talking to her. Khushi had make up her mind...she is not going to talk to Arnav...
After one hour the car stopped at house...Khushi came out from the care first and later Arnav, Arnav held Khushis arm and make her walk inside the house. When Khushi was inside the house, she was shocked at what she saw...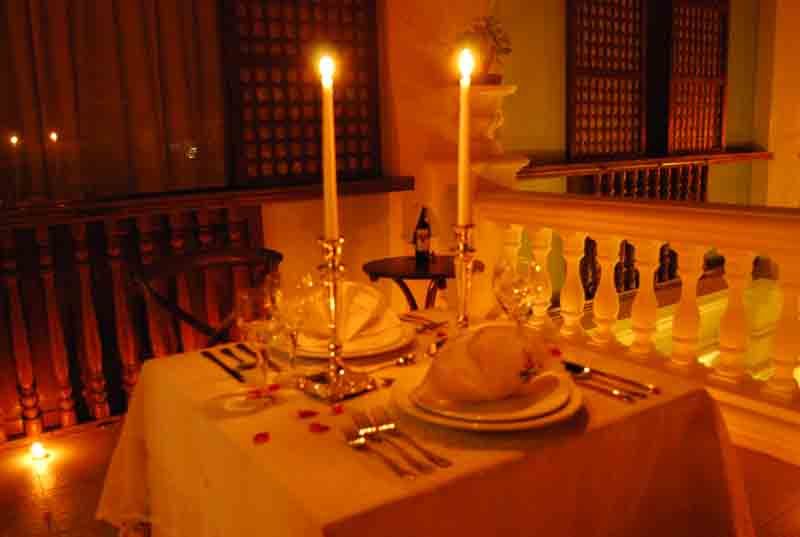 It was so beautiful...but one thing which make her more shock was Arnav who was down in his knee and had a ring in his hand. Khushi could not understand what is happing here and more in important what is Arnav trying to do...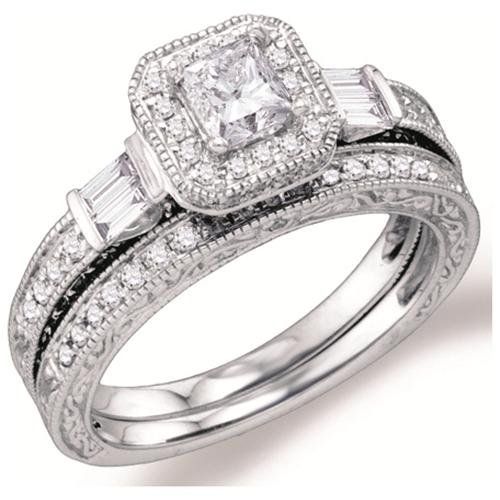 "Khushi, for four years you have confessed you feelings to me and did not hear my feelings to you. And I know why you did not because you thought I loved Sheetal...and you know what you are stupid..."

Khushi was shocked at what Arnav had told her and she also become angry at Arnav...what does he mean with I am stupid...

"Don't give me that expression, because you are stupid...Khushi you know me so well then why did you don't explain me that you love me like you explain other things...Khushi you know me and you know that I am a dumb person who could not understand your feelings and if you had explain this to me four years back then we could have been married and you have been mother of my children."

Khushi blushed heading Arnav telling her she could have been mother of his children...wait that means that Arnav loved her back then...

Arnav looked at Khushi and found her cute when she blushed when he said mother of his children. Then Khushi understood what his answer could have been if she had stayed back and not left there...

"Yes, Khushi my answer could have been I love you too and I don't love Sheetal and never had been in love. Khushi this four years without you have been hell and now let not waste more time then we already have and marry me...I will always keep you happy..."
Khushi had tears in her eyes and she nodded her head to tell Arnav it is yes from her side...

Arnav become so happy that he kissed Khushi on her lips and Khushi too kissed Arnav back...

"I love you too, Arnav and I love to be your wife."

Arnav hugged Khushi and both were very happy as today they have got each other's love...

And then they lived happily ever after in their life...

The end:)
Hope you have liked my gift:)


Edited by india094 - 14 August 2013 at 11:50am