Originally posted by singh24
Originally posted by -lakshmi-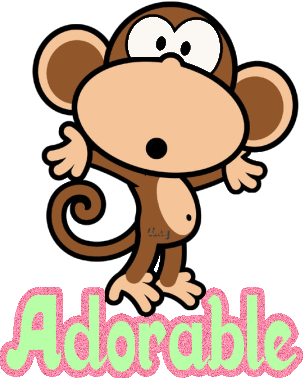 geet really crossed her limits today ...
pranks are meant to be for fum ...

like geet am too surprised with maans reaction... yeh aise kyu behave kar raha hai???
so both r back at km and that asha is at outhouse... now what?
am eager to know what maan is planning...
i love the precap

ps: dhumka lagana tho bhool hi gayi... main first jo aayi...


Congo lakshu dear...



oyyee babie... tum tho poora band leke aa gayi...thanx yaara...