aparu, Mohit has already won so many awards last year. Now the shows popularity has gone down badly so it is not easy for the show to receive awards like it did last year.
Mohit has won ITA, Gold, Academy so many awards and those where the times Mahadev was also doing well for the channel LifeOK as it was their number one show.
Here are some pics from the award events which u must have missed out on.
First award which not Mohit but DKDM team won was in 2012. The whole team on stage to collect the award.
This was ITA at beginning of last year 2012. DKDM got max awards of 7.
Stellar performance Gold Awards Last Year.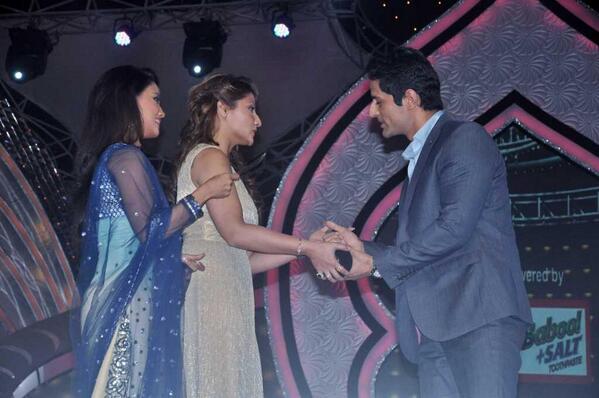 Than he receives awards for best Negative Role as Jalandhar at Indian Television Academy Awards.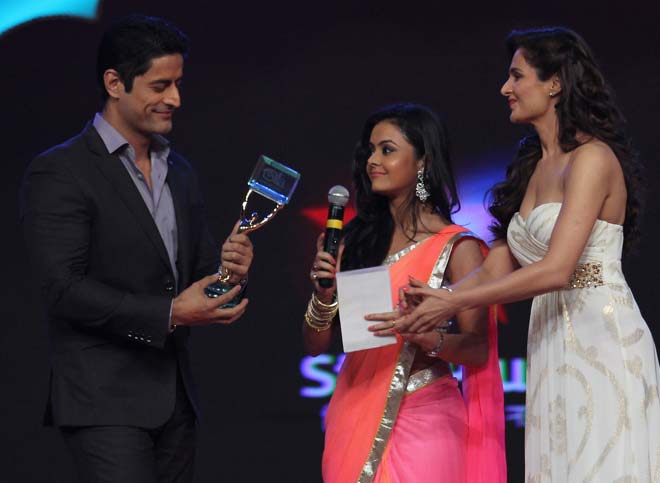 Not to forget in 2012 he had also received best actor award from Big Star entertainment which he had not gone to receive.
Yes we all pray he gets more awards but I think as far as Mahadev is concerned I think he has been appreciated quite well and got many awards too