Originally posted by Aks13
Comment on part-6A
Fascinating update dr.
Arjun n Riya's POVs were amazingly written.
Yayyy comletely dedicated to Ariya.
You very well described each n every emotion n thought which were going through their heart n mind when they saw eachother.
World seemed to be stopped for both of them at that very moment when they were in eachother arms.
His heart always knw that he loved her so much but his mind denied this fact everytime but at that time his heart overpower his mind.
Wow the way Arjun described her inner turmoil was too adorable.
OMG Till Arjun got the meaning of her last gestur, she ran away from their.
How much hard they both tried to control their heart but couldn't do it coz thy belonged to eachother.
Awww Riya was drooling over him!!!!!
Wow She forgot everything n its quite obvious ashe's world for her.
I hope after this encounter he accepted his feelings for her.
Loved it to the core.
Thanks for such a wonderful piece of work.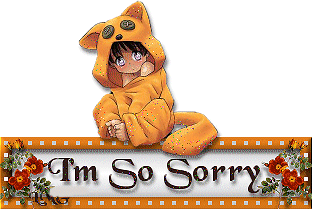 For vry vry vryyy... late comments.
Originally posted by Aks13
Mind blowing n a heart touching update dr.
Wow Riya's one lie turned their world upside down.
I never expected that Shree ever behave like that as he is a easy going person but If he was so much shattered by knowing this fact then we can only imagine the extent of pain n agony that other three r going through.
Its justified to some extent as if someone so close to your heart broke your trust thn you will feel an unimaginable pain that will break u compltly.
All this showed that the depth of relation they shared with her is way much stronger thn anyone can think.
Loved all their POVs dr, especially of Shree.
Hats off to u!!!!!!!
Thanks for pm dr.
Continue as soon as possible.
So so Sorry again for vry vry late comments. Originally posted by Aks13
For the late dr n will surely unres both my comments tomorrow or day after that.
Aaarrggghhh that stupid net of mine is creating lot of trouble
.
Hey don't u think about discontuning it. It's going great.
Again sorry for the delay swthrt.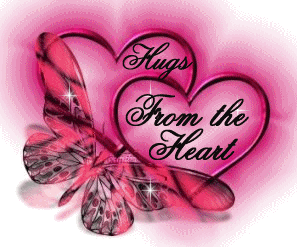 Aks dear, what can I tell you????
Such beautiful comments, that too for each chapter...I am speechless.
Aur kitna cute teddy bear...thanks a lot.
Aur aapko sorry bolne ki koi zaroorat nahin hai, you are one of my most loyal readers.
I thoroughly enjoyed reading all your comments. Update today at 10. Watch out!!!