hellow friends
i am here to asked u a question @A2'S friends...whether u want to see all of them again or not...few days back i write on sony's official page @AKA show replacement...they said nothing but tell to enjoy there shows...n asked @missing A2'S friends? or not?...i replied back i missing all of them
sanjay,preeti,jigna,batuk...thank God batuk ke bitch me darshan hote rahte hai...few days back jigna ne bhee darshan diya..
.
...so my question to all of u r u missing all of them or not..?...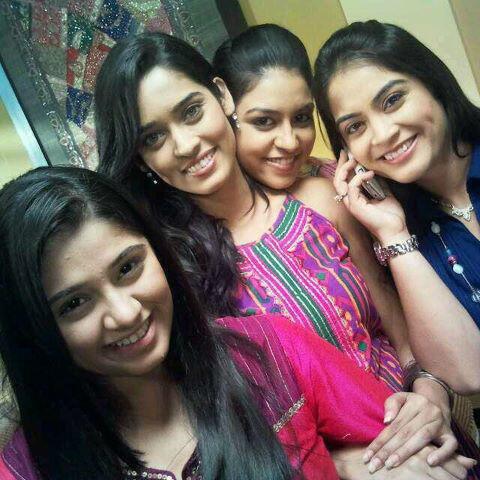 kaha gaye ye friends...i started watching this show because of ammu's friendship with there friends and amit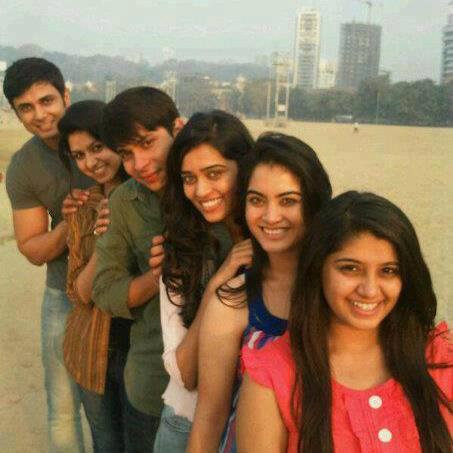 i like all of them...everyone is special...missing them all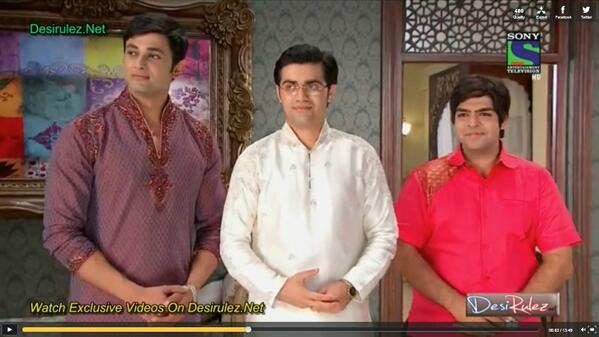 HIT the LIKE button if u like the post..
...n share ur views.come on
HIT ur comments on TB artical too
...


Edited by aanaya16 - 14 August 2013 at 4:14am