Tuns shotti raag hoye gelo.
I am sorry Tuns...was just pulling ur legs...ufff yeh GG na bari kharab aadat daal di hai.
Seriously Tuns I am sorry...I know I have a sick sense of humor and sometimes get carried away. Ab maaf bhi kar do.
See we can put our differences abt Sana and Vishal aside nd still be frnds toh yeh kya cheez hai? Hai na?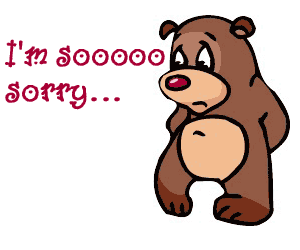 Edited by khamosshhh - 27 August 2013 at 8:22am