ok guyzz gud nytt and have a greatt barunful dayy !!
congratzz for new thread in advance !!
the t2 article and pics just made my day !!
waiting for more new pics by stuti on his b-day !!
good morning and afternoon to others !!
this thread is awesome !!
hott barun...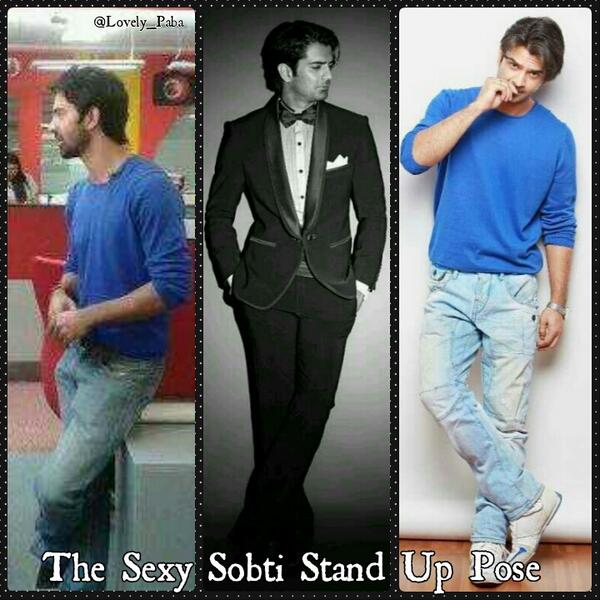 cr to ou