Originally posted by loveansh
Originally posted by sladjana333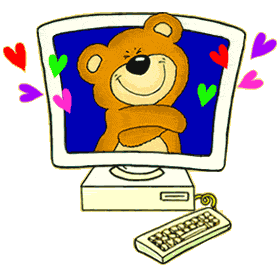 Dear Sladjo, sestro slatka
beautiful words about internet friendships.
For me this is first forum I was ever exploring, and first time that I started interacting with people I actually do not know. I met here a lot of awesome and beautiful people, and I am so happy because of that. And this two, down there, are the main reason I started to write posts here on the forum, after being a silent reader for so long. For that, and for the chance to met all the nice people here, I will always be grateful to SidYusha.
Branka,
sestro slatka, sister sweet, in all the same case.


Edited by sladjana333 - 20 August 2013 at 3:18pm