Originally posted by loveansh



Riya
, sweet sister, I'm fine, thank you. This message is true. How are you?
[/QUOTE]
Sladja, I am good and now relaxing, it is evening here now.
And yes I love quotes.
[/QUOTE]
Hello Riya
, beautiful quote, so true

Glad to hear that you are fine and relaxing


Hello Sladjo
take it slow

Housework is not a

to run away


Hello Mili

Glad you are happy and that you post again your funny gajit jokes.


Hello Manu
Beautiful quotes you put there. Love them as always.


Hello beautiful SidYushians,

Have a beautiful Saturday and weekend. Enjoy every moment of it.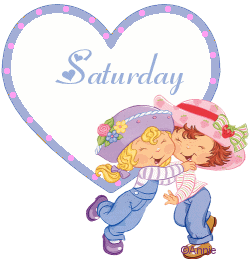 [/QUOTE]
Hello Branks...good to see you, you are like sunshine all the time.