HUM SUBKI TARAFSEY...
APKO Janam Din ki
dher sari BADHAIYAAN ABHI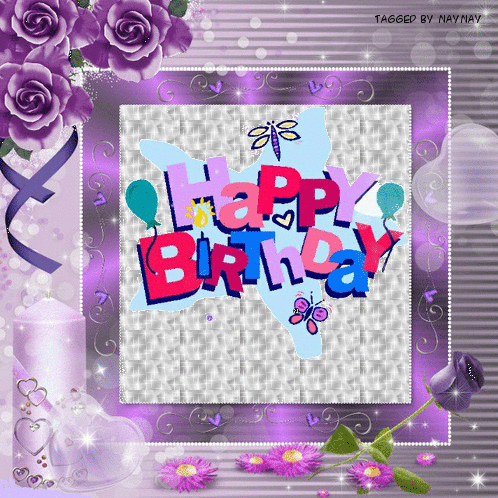 God gave a gift to the world when you were born'

a person who loves, who cares,

who sees a person's need and fills it,

who encourages and lifts people up, who spends energy on others rather than herself, someone who touches each life she enters, and makes a difference in the world, because ripples of kindness flow outward as each person you have touched, touches others. Your birthday deserves to be a national holiday, because you are a special treasure for all that you've done. May the love you have shown to others return to you, multiplied. I wish you the happiest of birthdays, and many, many more, so that others have time to appreciate you as much as I do..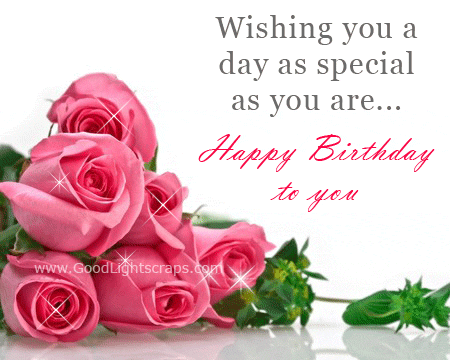 Instead of counting candles,
Or tallying the years,
Contemplate your blessings now,
As your birthday nears.
Consider special people
Who love you, and who care,
And others who've enriched your life
Just by being there.
Think about the memories
Passing years can never mar,
Experiences great and small
That have made you who you are.
Another year is a happy gift,
So cut your cake, and say,
"Instead of counting birthdays,
I count blessings every day!"
May everything happy
and everything bright
be yours on your birthday
from morning till night.

And then through the year
may the same thing hold true
so that each day is filled
with life's best things for you!

Have a Happy Birthday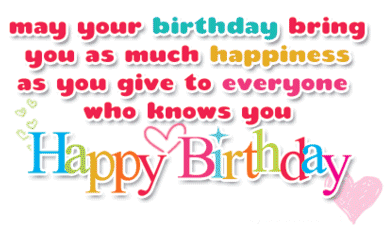 I wish for you a happy day, for lots of love to come your way.
May your heart be filled with cheer that will last through the coming year.
Hoping that much joy be yours today.
This special prayer for you I will say, "God bless you on your very special day."
Happy birthday!

Make a wish and give it wings.
Dreams of bright and beautiful things.
Dance through all the fun-filled hours.
Don't forget to smell the flowers.
Share some love and birthday cake.
All of life's joys are yours to take.
And when evening comes to view, thank your lucky stars you're you.
Happy birthday!

On your birthday, may you experience joy
On your birthday, may you experience love
On your birthday, may all your dreams come true
On your birthday, may all your desires be filled
As you wish upon a star, your life be starlight
As you wish upon a star, your life be star-bright
you are very special and you deserve the best..I wish you a wonderfull life,filled with Love and Happiness..

Happy Birthday!!
Extra special wishes for an extra special day.
May you have much happiness in every single way.
From morning till night, may your birthday be bright, and nicer than ever before.
And, as years come and go, may your happiness grow, and your dreams be fulfilled even more.
Happy birthday to you!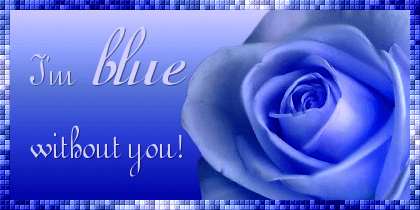 Apke liye bunch of flowers bhej rahi hun
coz ur like these flowers.. dusronke zindagi me khushbu felate he ap jus like these flowers..
humesha ini ke tarah freshh and muskurate rehnaaa patnal...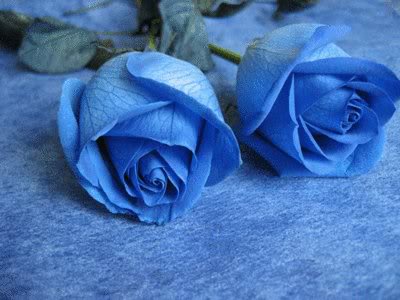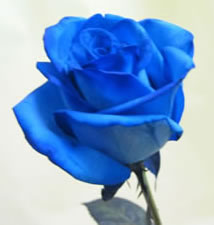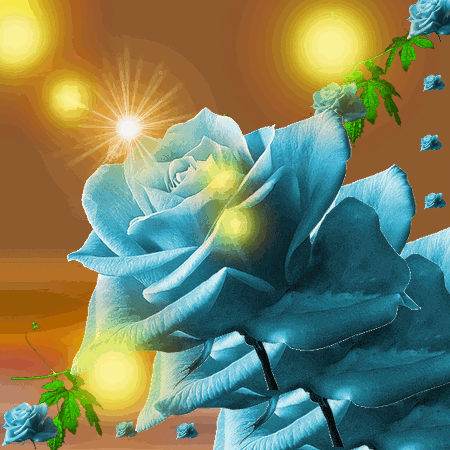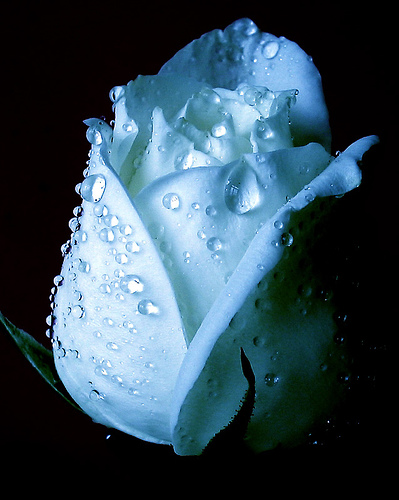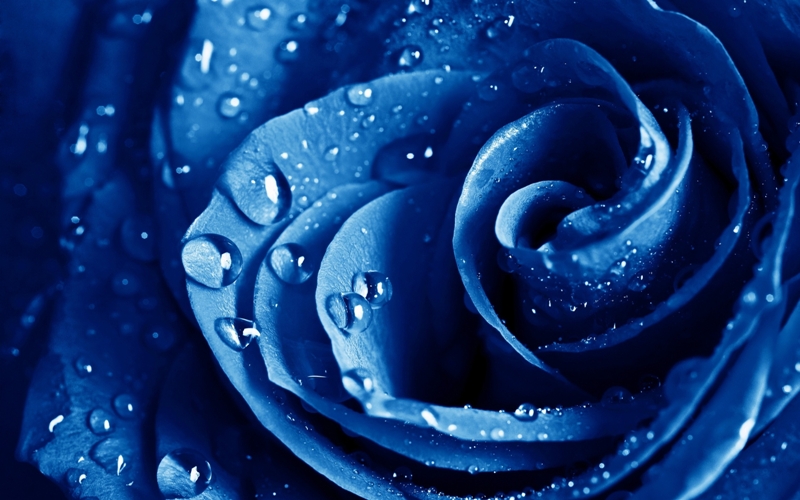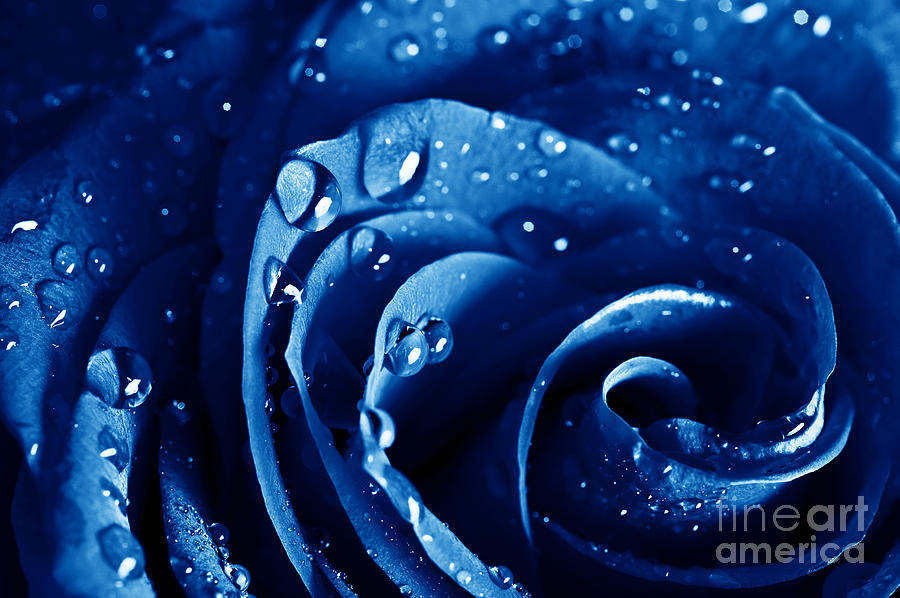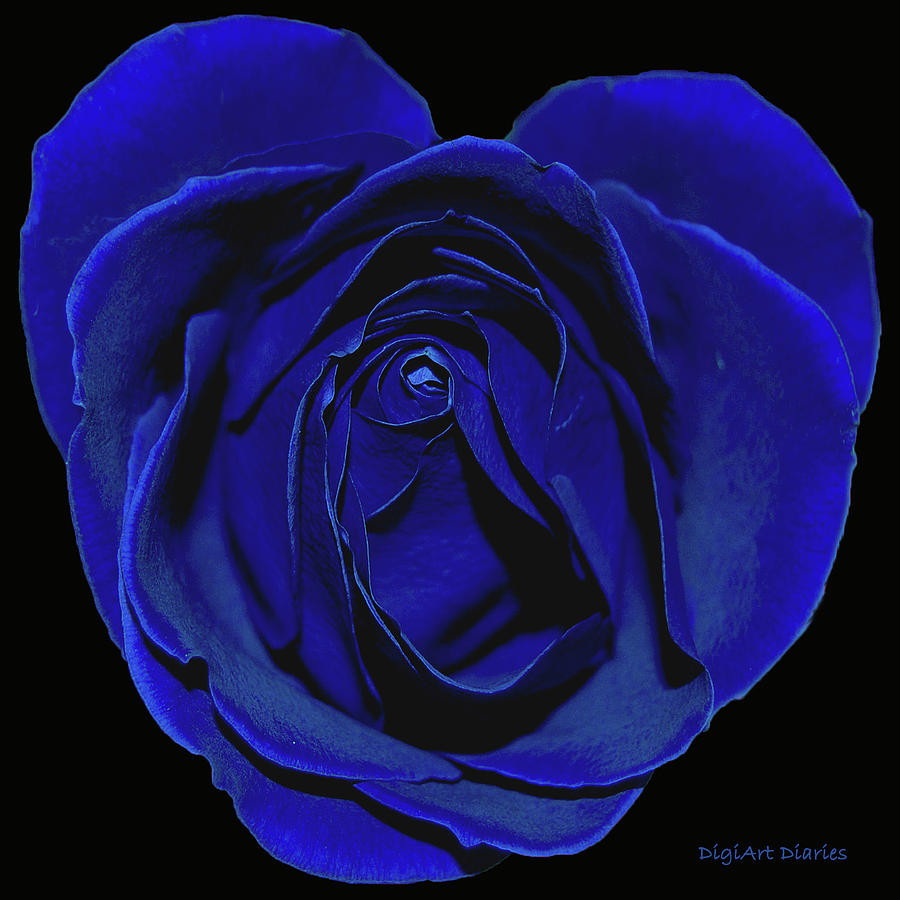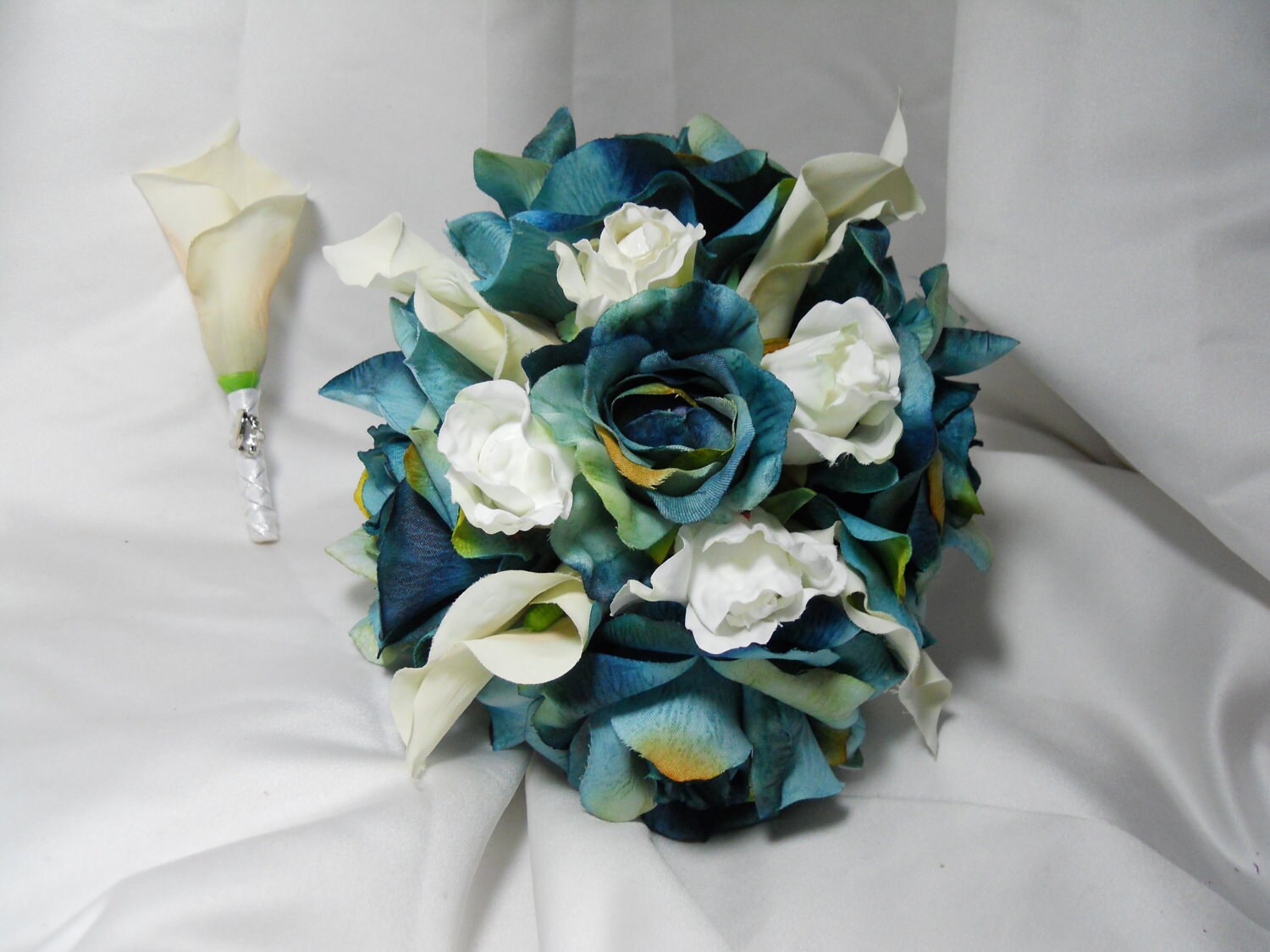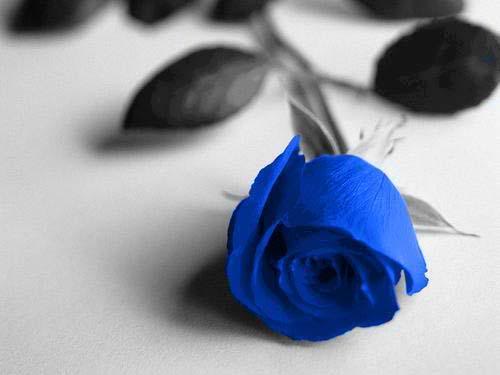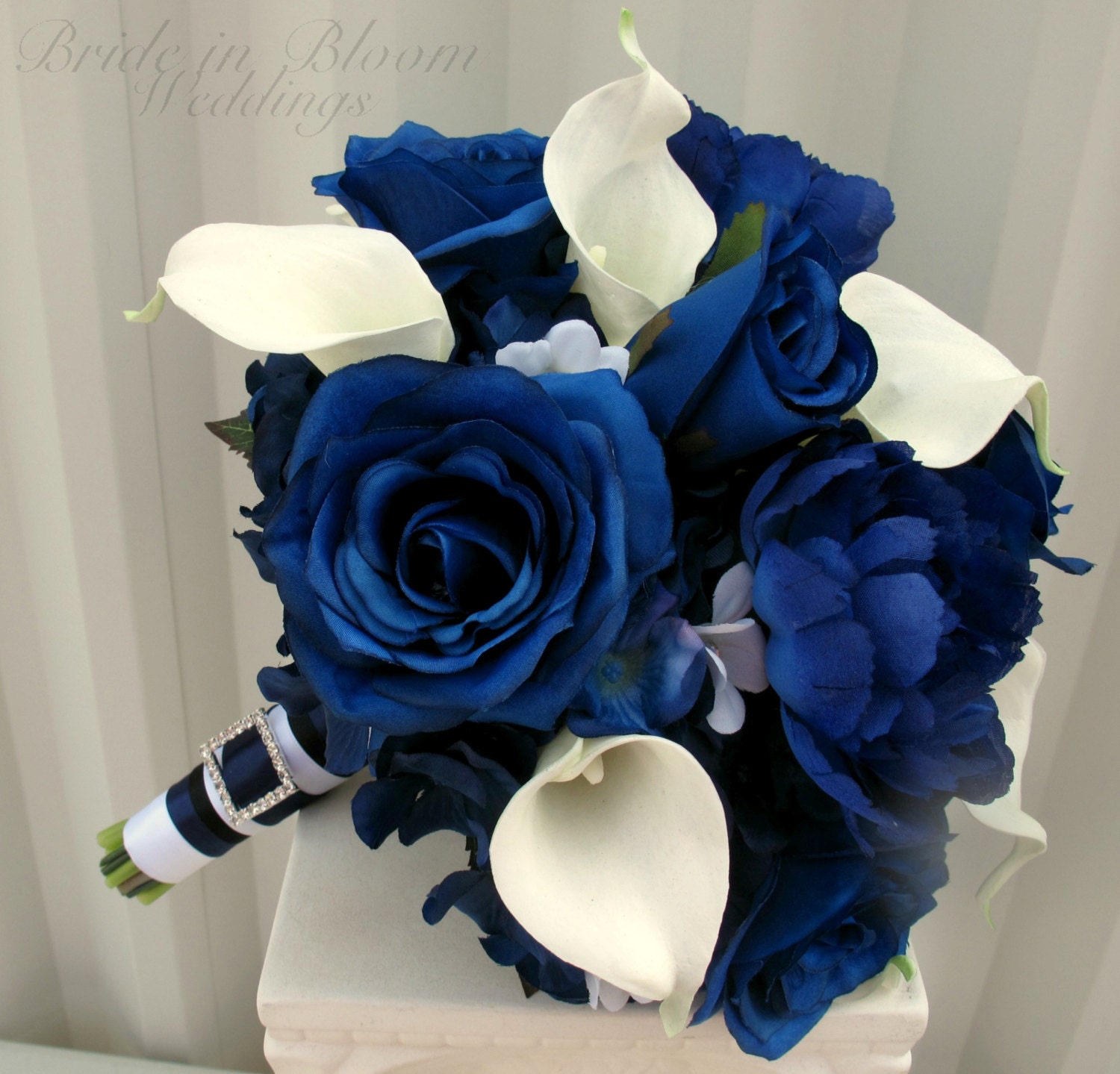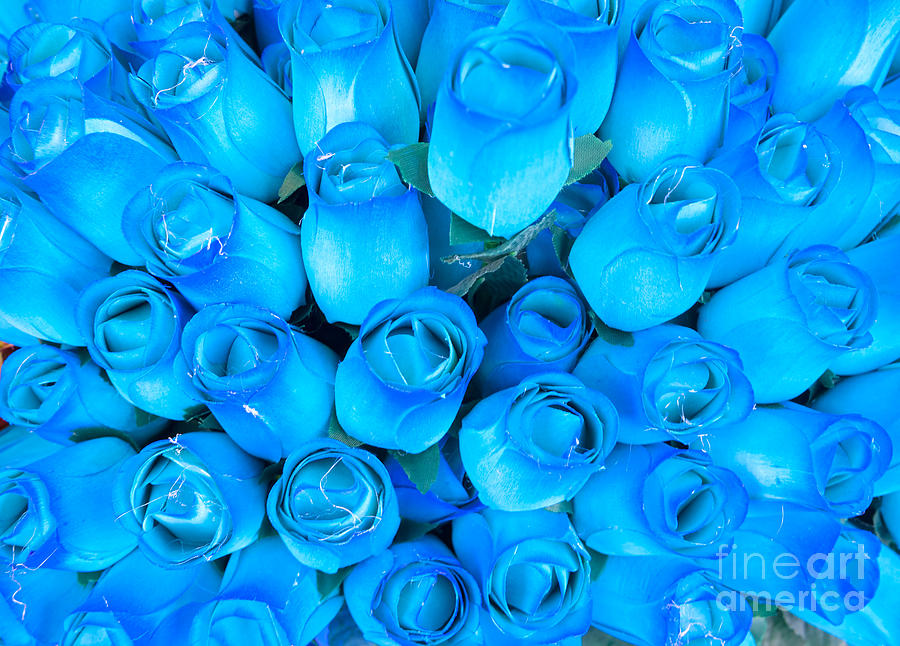 chalo Ab hum apke cakes katengee..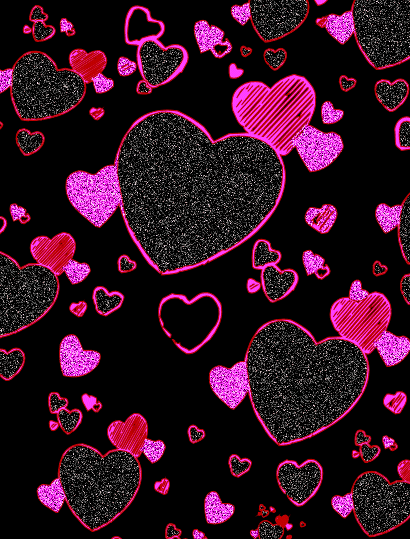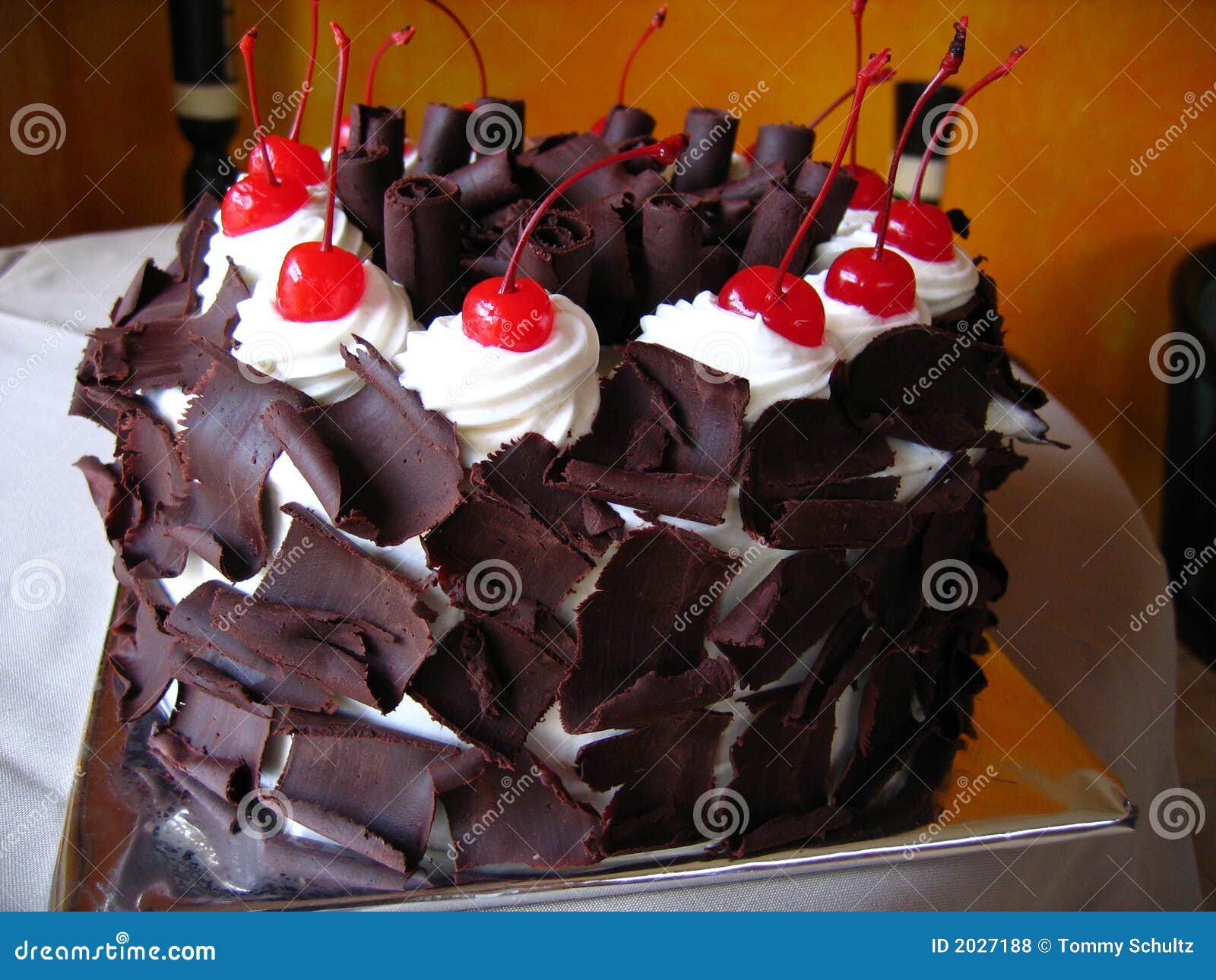 Edited by cherry_an - 13 August 2013 at 1:12pm