Heya!!! Hola amigos!!!
Welcome to 2nd Aprreciation Thread Of Jensen Ackles...
as we all Know The perfection Jensen Is...it warrants a deep appreciation of all the work he has done ... which can be done by Acknowledging and praising of his roles in every aspect...
This is Just the start..tip of the ice berg so to speak...
As with the Tradition we are gonna start with this AT... Let's Appreciate...fawn...fangirl and celebrate one by one all the aspects of Jensen Ackles
and this time around it's about ...
Priestly.
..i mean
Boaz
Priestly ...the man in Scottish Plaid with a Tattoo and Mohawk
( oh yes along with his Banana republic shirt
too)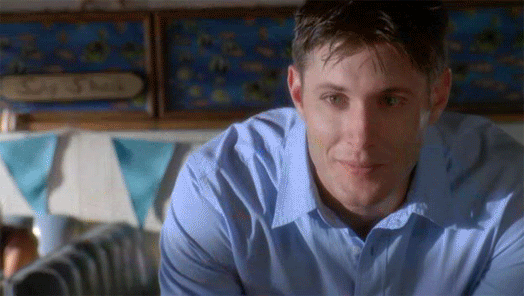 This WHOLE AT is Dedicated to Priestly...
Truly PRINCE in every sense...


Edited by lakshmi_3004 - 10 September 2013 at 10:26am