TODAY, August 4th is a very special day indeed !!! Its the birthday of an inevitable part of this forum.. Someone without whom no activity is fully complete. Well, who will prepare the hundreds of siggies that are gifted as prizes or sometimes used for decoration at various instances ?
Well Jokes apart, Its her birthday who is not just talented but a wonderful person at heart too !! (and of course, How can we forget! She is the undisputed Banner Queen of our forum and many others as well
) Here's wishing a veryyy Happy Birthday To None other than...




On your birthday,
I'm thinking about how much light and sparkle
you freely dispense wherever you go,
how your sunny smile lights up any gathering.
Every birthday marks another year
of you radiating positive, happy energy,
contagious happiness
that infects all who come in contact with you.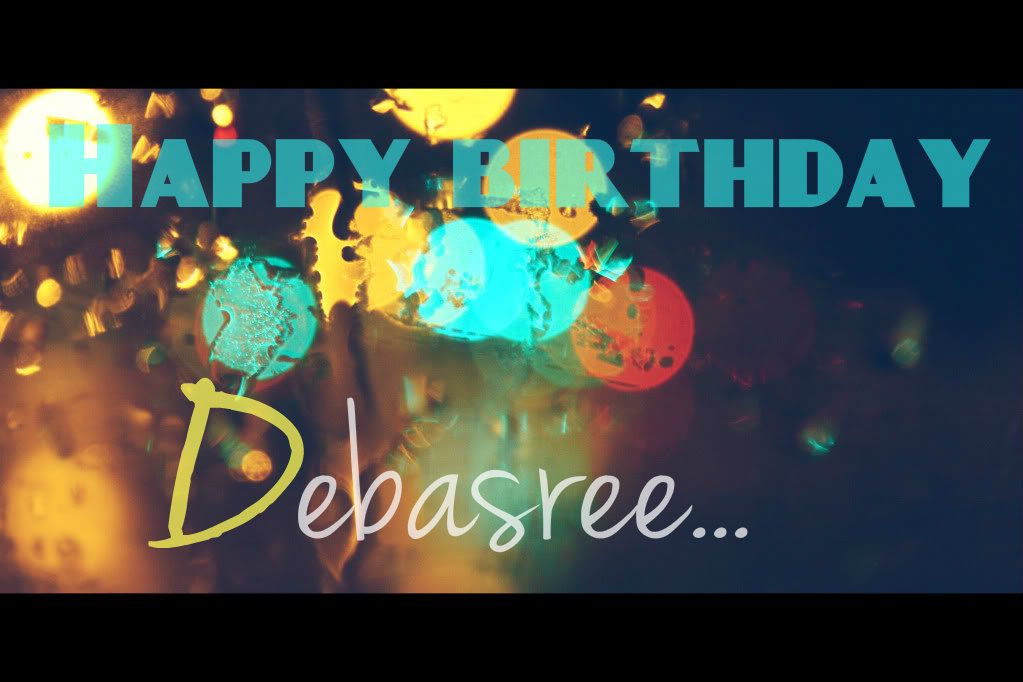 A birthday is incomplete without wishes from the ones who care for us... And in your case, the list is quite long. Some of them have sent their wishes and some surprise gifts for you on this special day. We hope it brings a smile on your face ...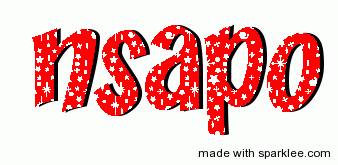 Deba di...you're one of the sweetest people i know yaar
and you're nothing less than a sister and companion...And your siggies
sometime you must teach me di
When all those times i feared to tread
In your comforting lap i found my bed
When a support ceased to be seen
Your steady hold to lend you were keen
For those moments i trip and fell
Your pride and faith in me made life swell
For all those short sweet times
I made a poem that rhymes
A very happy bday di and a successful and prosperous year ahead
Happy Birthday, Debasree! You're one of the most lovely, amazing and talented people I've ever met and we are really honoured to have you with us. May God always bless you with happiness, peace and success in everything.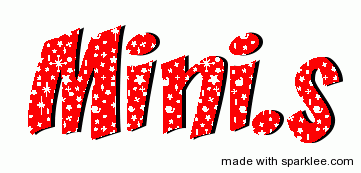 Deba di,you are a wonderful artist with an awesome aesthetic sense.May god shower you with blessing. Good luck for the future.Have a nice one.Will miss you..
With love..
Mini.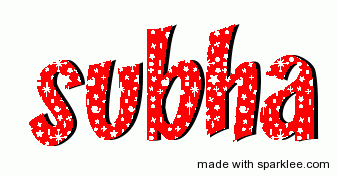 Many Many happy returns of the day Deba di!!May this birthday bring even greater happiness,success and prosperity for you!!!Have a great day full of joy!!
Happy Birthday!!
To the coolest Banner Queen,
Wish you a warm, joyous Happy Birthday.
May this year be filled with all that you love to have and many
Happy Birthday Deba
When i was a stranger to this forum without knowing anything, You, Debasree di, came forward to help me..
That moment, I felt like i got my best friend on IF.. You are still my constant guide and helper on IF..
Thank you for it di..!!
I may have annoyed you many times by asking silly questions even then you patiently answered my queries..
I've got no words to Thank You..! And im sorry if any of my deeds here hurt you or annoyed you..
Di, its your birthday today and also another wonderful day .. Universal Friendship Day...
As days progress you prove yourself a wonderful friend to everyone here..
I wish a very happy Birthday to You..
May all your wishes com true and make you happy always..
May the Light of the Lord be there with you to guide you in the right path forever..! May God shower his abundant blessings on you and keep you smiling always..
God Bless you di..!! Love you..
HAPPY BIRTHDAY ONCE AGAIN
Reshma
FOR YOU

Have a wonderful birthday Deba darling !!!! We are luck to have you as a forum member anf more than that as a dear friend.
We've had more iteractions recently and undoubtedly you are one of the best friends and one of the most genuine persons ive ever met online.
Have a great birthday dear full of blessings and fun filled times
god bless !!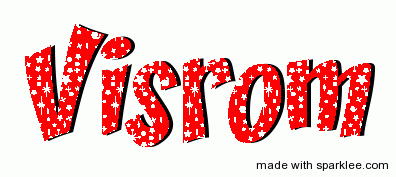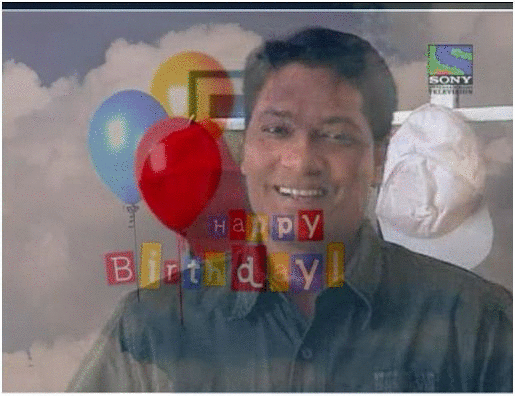 Happy Birthday Debasree di! May god bless you and may all your wishes come true!
Have a great day di!
Thank you so much for everything you do for this forum...all the siggy making, contribution of yours in everything in the forum is just amazing and I love your creative nature! I am a big fan of your siggies and I must say you are the best siggy maker around!
Thanks for being so kind to me and a great person who is so helpful and loving! I hope this birthday brings you a lot of happiness!
Happy birthday! I love you lots di mwaahh


Lots of love,

Your very own PP/pinkpearl5
...and Once again, A Very Happy Birthday Debasree Di ! May You get all that you want to achieve in life and may you keep flaunting that awesome smile always :)
Here is something that I made for you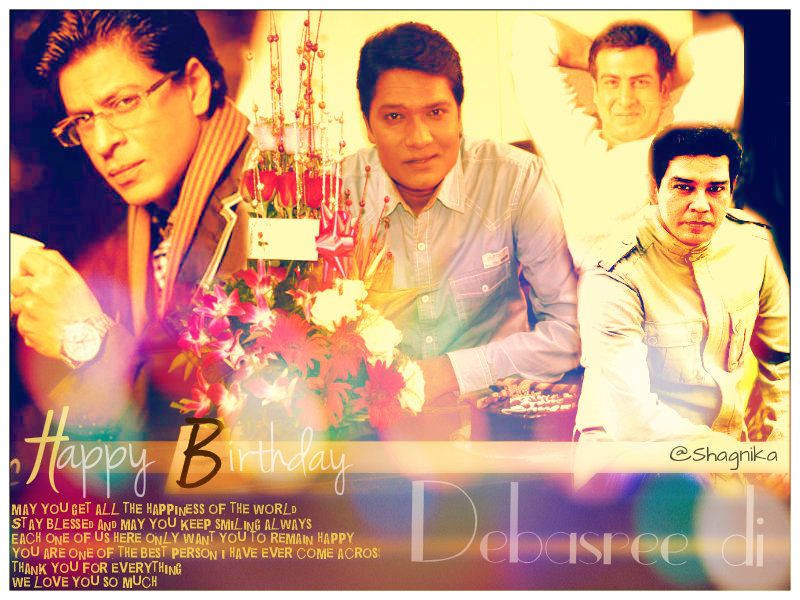 and for one more time...Happy Birthday ! Please CUT The Cake