Tamarai's daughter are caring just like her. She too cares for Khushi. :) Arnav is so much into Khushi now. Always in her thoughts. I think if their relationship don't progress fast then soon he will be day dreaming about Khushi. Pakka!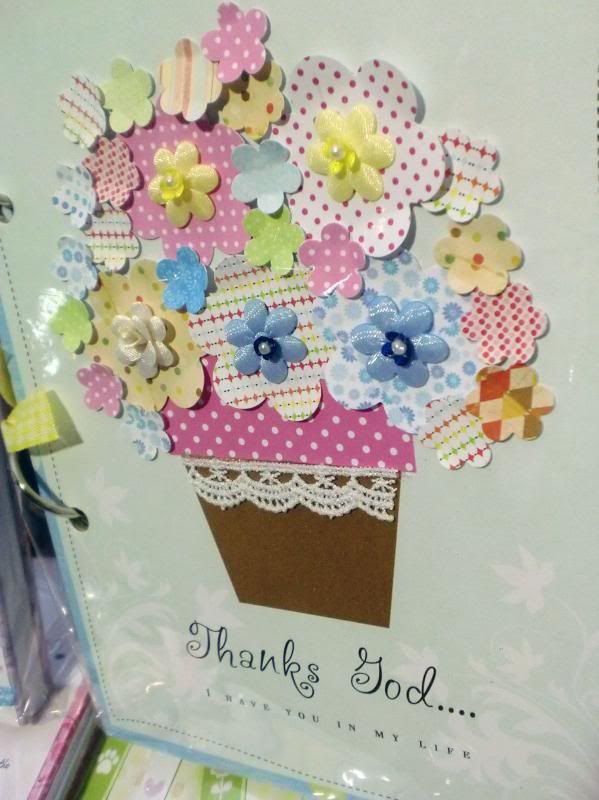 Khushi's fears are also genuine. After going thru so much its difficult for her to trust a man.
Tamarai told everything Khushi so she too need to think something. Coz offcourse It means Arnav will also soon approach her for their relationship.
Both were sleep deprived. :p Jagte rahooo!! :D