Congrats ammu
Have a Tea Party to celebrate ur achievement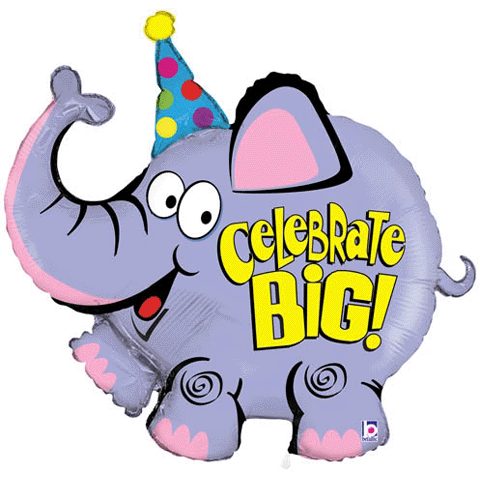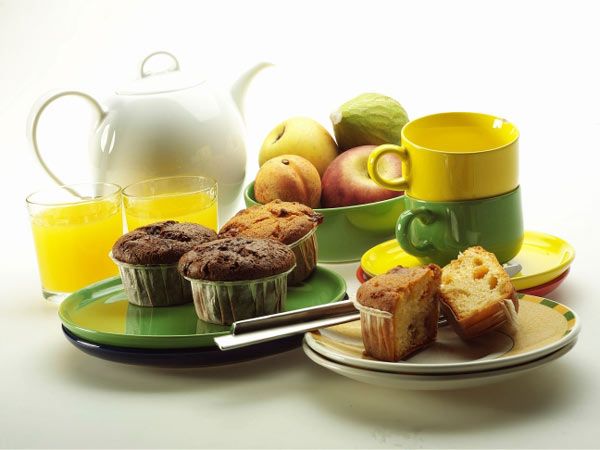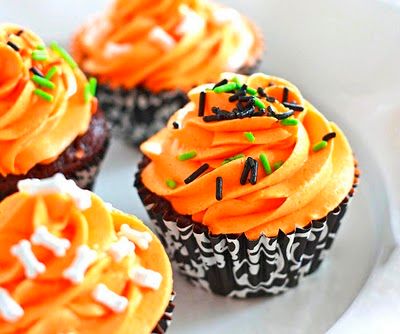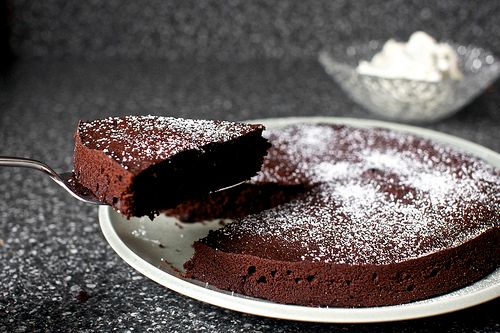 From Mushi...
OMG

my ullu bcame

!!AcHiEvErZ!!



Come on all of u guys lets do this to ullu






ok jokes apart, I'm so proud of my ullu...!!




and I really hope my ullu will go to sleep on time like normal hoomans.




Luv,

Ur Mushi Jaan


From Meghan..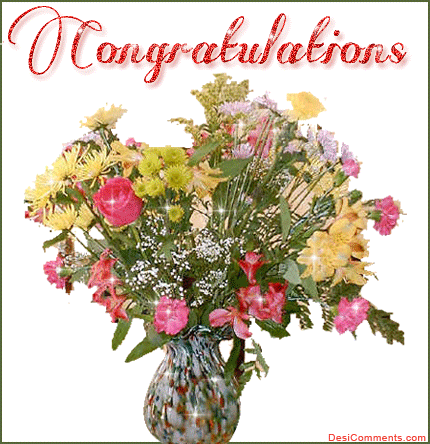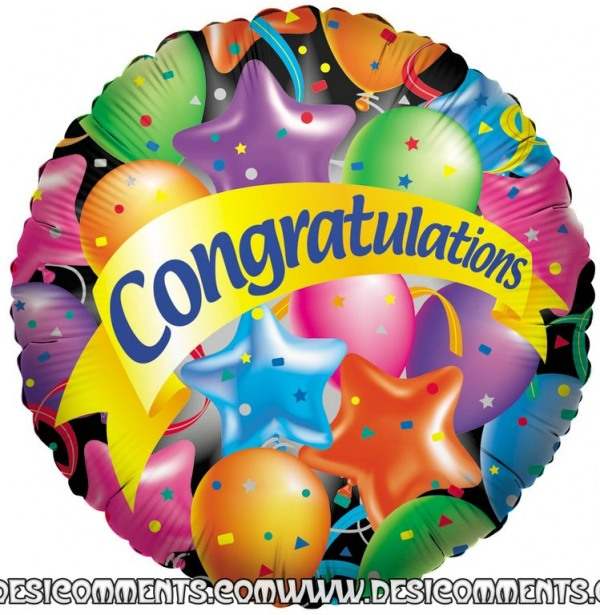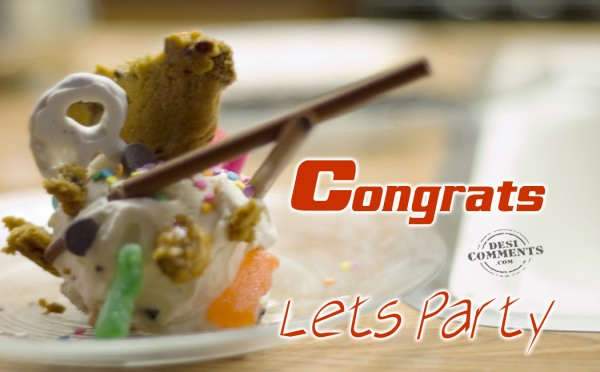 From Suprabatha..

A BIG CONGRATS Amrita FOR BECOMING IF achieverz.. WELL DONE IT


I Wish You Unlimited Happiness And Success Always In Life..!! May You Always Climb The Ladder Of Success Keep Smiling keep spam


From
-Haari-


My sweet frnd Amris
Omg U Reached 1lakh posts
Ithne saare spamming karne ke baad finally u have become Achievers
Congo shongo yaar on becoming IF-Acheivers
I know u love flowers so much so presenting for u these flowers
From Aarcha dee
OMG !! u did it ammu !!
now wat ?? IF admins'll say...ab bas bhi karo yaar
keep up the good work dear & keep postin !!
Congratulations 2 the new achiever !!






From Tapasya

Many Many Congratulation amrita jaan ,i m speechless
and so so happy u became IF -Achieverz
we are so proud of YOU
From Shahil
From arnie...
-- Previous Private Message --
Sent by :
arnie...
Sent :
27 July 2013 at 7:37am




From Shru77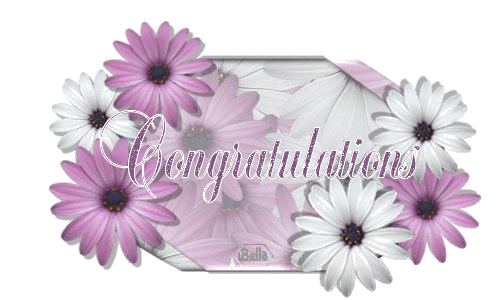 Hope you keep making more n more posts..!
From Karush
Wow Amrita
you have finally reached this level
and Congratulations to you my dear for becoming an IF... Achieverz
From Anju (kitty)
a 'biggg congos ,a tight jhappi and a glass of chai from me'
From -Priya01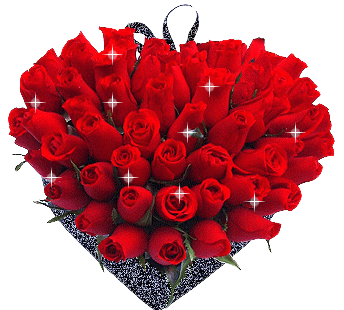 " />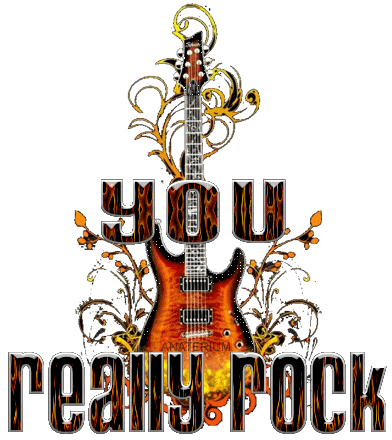 " />
From Nikita (duggukede)
A big congratulations on reaching 1 lakh posts and becoming an IF Achieverz
From Nikita

From Cutie Pie
From niki_2293
congrats ammu..party time!!
from sofi42
wow! That's a great a newz... That's really awesome!!
From lsee
you did it amri!!


Very very congratulations!!
love u
From Komal
My most trusted chocolate supplier in IF has reached her goal to become an IF Achieverz.
Give a loud a hoot for the most favorite forum owl !!!
We all need someone
To talk to in our life,
A friend to whom we run
In times of stress or strife

A friend who's always there
Throughout the years,
A friend we know will care
And take away our fears.

A friend who's always near,
Waiting for our call,
To wipe away our tears,
And lift us when we fall.

A loving friend indeed,
On whom we can depend
To fulfill our every need -
Thank you, precious friend
She is the bestest person that you can ever meet in your life.
Love you Amritdi!!!
From KS_Shreya
A very big congratulations Ammu! Keep rocking like this!


From Shobi






congratulations on reaching 100,000 posts (one lakh post) and becoming an IF-Achieverz
.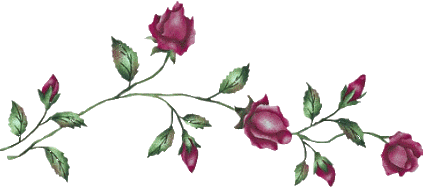 Just think if posts was "money"
you will be a rich girl instead of IF-Achieverz









From Hdhd



Congratulations Amrita on becoming IF-Achieverz

You are an awesome spammer
.
You rock
.Enjoy the new colour
.
I'm so happy for you dear
.

From ..Prinzy..
my msg
-----------------------------
Congratulation Ammu
OMG that was quick dudette kya spamming ki hai
...you did a great job
dil khush kar ditta
4th IF achiever of india forum...so proud of you ammu
finally sare handwork ka result mil gaya
BTW that green colour looks mind blowing
i want that 2
Once again congo ammu ..
------------------------------

From love_karanabha
Congrats amrit for the 100,000
Keep it up all the best
From Neha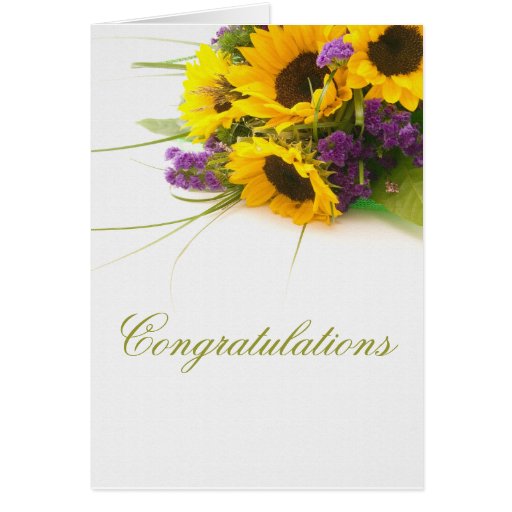 From Nasghar
Congrats ammu on becoming IF Achieverz!!!
.
u r the most active person i know in GF n never saw someone post so many posts in a day.. great job! keep rocking, spamming n posting.. very proud of u
love u
.
From Lucky
From -Anilaa-
Congrats Amrita!.. You did it!..
Truly well deserved' I'm soo happy for you..
You're green now
Love your new colour..
You're a gem of a person, and a great friend.. Good bless!
Keep spamming..
& Congrats once again!
Here's a little gift from me.. Hope you like it:
From Vciya
Dear amirta
very happy about ur achievement ,great job indeed
From Alicia
Amu congrats girlie
So happy for you! Knew you since u were just a stunner <3
and now you're turning into an achiever
Love yah!
xo alicia
From --RockStar--
CONGRATS AMMU
.
.
AAP ACHIEVER BAN GAYI
BAHUT BAHUT BADHAI AAPKO
, YOU ROCK
, YOU R SUPER FAST SPAMMER
,AMAZING SPAMING SPEED AWSM
, I M PROUD OF YOU
,BAHUT BAHUT BADAI
.
.
.
.
SMALL GIFTS FOR YOU , HOPE YOU LIKE IT
From Simran


Congratulations Ammu di!!!


Edited by deepakk79 - 28 July 2013 at 8:14pm