||From - ,Anusha ji,Sonia and Samah||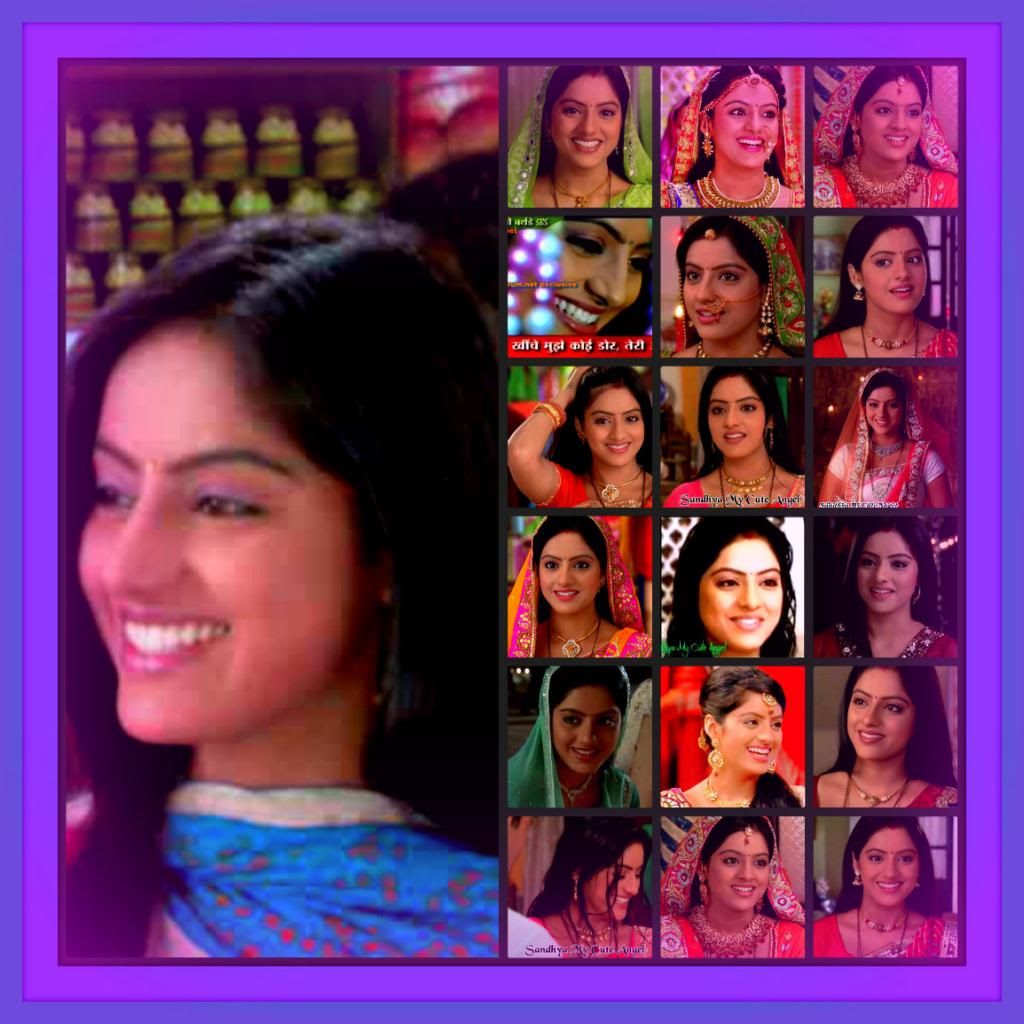 Anusha ji's

Deepika,You have given life to a very special character called Sandhya. Both you and she have inspired us and entertained us.You may be amused to know that we call Sandhya our 'DaBHang Sandy'. We love her dearly. We follow her every move, her every word, most of all, her every smile. We also know how much Suraj loves her and can we blame him? We also suspect that Bhabo loves her too, but doesn't want to show it at the moment.
So keep doing what you do so well and keep being fabulous.
Here's wishing you a very happy birthday.
Sonia's

Phewww! you really put me on the line today... if it wasnt for a cup of tea and this beautiful balcony in Delhi I dont think I would have been able to pull this one off.
Miss Deepika Singh.. you really have made me do some crazy things for you and this is another one on the list! I am truly inspired by you, your personality and your approach to life. I have never been so influenced by anyone in this world but you. You have taught me a lot through the character of Sandhya and I aim to be like her. As strong, determined and confident just like her. But more so, to be as beautiful as you are. Deepika when I met you for the first time in Birmingham I couldn't describe what I was feeling and probably right now as well. It was magical. I truly understand the feeling of meeting your role model and I am blessed to have been able to meet you. I wanted to attend the Ame Gujarati Event but due to personal circumstances and this charity trip I wont be able to meet you again.
God.. enough of my bak bak! I cant believe it my angel's birthday! I really want to wish you a very very BIG HAPPY BIRTHDAY! You really are a star in every form and I will remember you in my prayers and will ask my Bhagwan ji to grant you all the love, success and happiness in the world because you are most deserving. I know you work hard day and night to leave a message through your acting and you truly are an inspiration to the world and to every young woman is society. Through watching DABH I have decided that I want to promote Women Empowerment and I guess it only happened through you and the team of DABH!
I hope you have a beautiful birthday and enjoy to the fullest. Leave the work aside and have fun on this day because it is your day completely. You will probably be flying out to the UK but who said you can't party on a plane? LOL! (I do it all the time) ;)
Haha! Have a blast baby girl! Hope to celebrate a million and one birthdays with you!
Love you Millions,
Sonia!
Samah's
Deepikaaa! happy happy birthday!
i love you so much! many people are inspired by sandhya, but seriously, im inspired by you. you're so cool, and i really want to be like you when i grow up
i've had so many chances to meet you, but unfurtunately i couldn't because the ticket to london are "too expensive blah blah blah". anyways, i love you a looot, and i hope your birthday will be just as fantastic as you. muwaah! btw i hope you like my drawings hahah.
- Samah
yooo, celebrating my deepu's birthday with cake and balloons and all
here's a family pic


Edited by fresco. - 25 July 2013 at 10:46am