Character Sketch

Maan Singh Khurana 34yrs. Successful business man, MD of KC. Very hard working. Mature, practical & yet orthodox in his approach. His life is simple work & his family. His family is mom pami, Daadi Savitri Devi, sister Anni, brother Dev & his sweet wife Geet.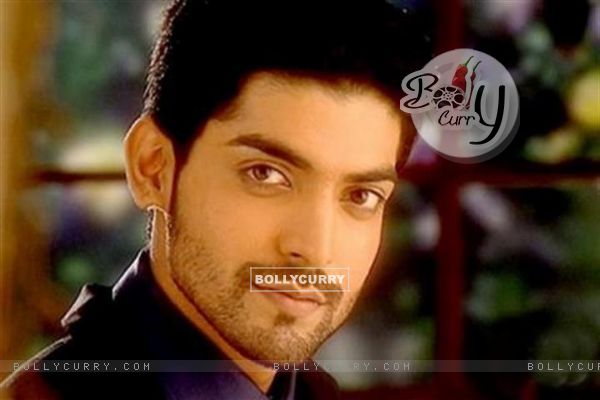 Geet Singh Khurana 27yrs old. Project manager at xyz IT company. Mature, sensitive, traditional & yet modern in her approach. Her life.. umm she wonders!!!

Maan '.

Kuch khud bhee thay afsurda say
kuch tum bhee hum say rooth gaiy
kuch khud hi zakham k aadi thay
kuch sheeshay haath say choot gaiy
kuch khud bhee thay hassas bohot
kuch apnay muqadar rooth gaiy
kuch tumko such say nafrat thee
kuch hum say na bolay jhoot gaiy
kuch khud itnay mohtaat na thay
kuch loag bhee hum ko loot gaiy
kuch talaq haqaiq thay itnay
k khawab hi saray toot gaiy.
Geet
Raat Ki Tanhayi Mein Un Aahaton Ki Kashmakash,
Kaisi Ajeeb Hoti Hai In Karwaton Ki Kashmakash,
Har AnjuMan Adhura Hai, Har Mehfil Akeli Hai,
Deedar Ko Tarasti, In Chaukhaton Ki Kashmakash,
Kayi Gehre Sawalon Ka Karwan Ho Jaise Koi,
Yun Meri Peshani Pe Salwaton Ki Kashmakash
don't ask me how am I going to manage any of my FFs. I have no clue.. my head was bursting to pen this down.. so hear I am yet again with another Maaneet FF
na hum bewafa the
na tum bewafa the
kasoor tha to,bas tha uss faasale ka
jo pahle pal se hi
hum dono ke darmiyaan the
tum ne kabhi kuch bhi to mujh se kaha nahi
aur agar kabhi kuch kaha hoga toh
un faasalo ke kaaran maine kabhi kuch bhi sunna nahi
aur kua sunti,
kyu sunti,
mai uss kahi gayi baat ko
kyoki jab maine huch sun na chaaha aapse
tab to kabhi ,aap ne kuch kaha nahi
aur ab
jab aap ne kaha ki
hum aapke hai
jism se rooh tak
din se raat tak
dil ki aakhiri saas tak
dhadkan ki aakhri aawaz tak
to mai chah kar bhi ,sun na saki
saare sapne dobaara dekhu
aisi himmat,khud mai bun na saki
ab
yeh sab jaan kar
teri har baat maan kar
ek ajeeb si kashmakash mai phas gayi hu ki
na tum bewafaa the
na hum bewafaa the
kasoor tha to tha
bas uss faasale ka
jo hameesha se,hum dono ke darmiyyan the
by
9n9i9s9h9u9
THANKS SHRUTHI FOR BANNER & cute-aly

thanks 9n9i9s9h9u9 for the beautiful poem dear
plz leave me lots of ur sweet & motivating comments.
love
muskan


Edited by muskanp - 03 March 2014 at 11:52am