A very very happy birthday to the sweetest DT member on IF
hey Am not saying that others are not sweet
Many Many happy returns of the day Jyoti
Keep spreading sweetness around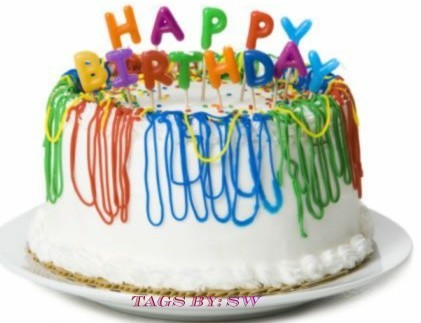 Hope you have a fantabulous Birthday and a super fantabulous year ahead!!!!!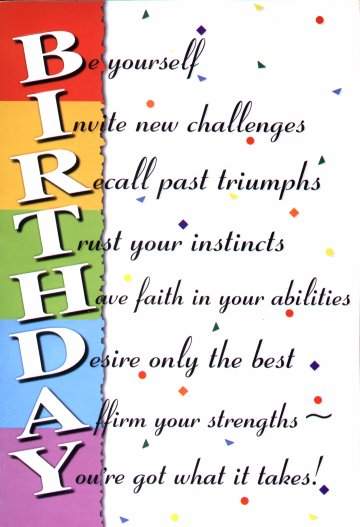 May the best of your wishes be the least of what you get
Hope your birthday blossoms into lots of dreams come true
Wishing you another wonderful year of laughter, joy & fun , Surprise, love & happiness
Wishing you all the fun & excitement that only birthday can bring
Wishing you good health & happiness in life !!!