I have joined IF in 2008 during the time of MJHT. But after MJHT ended i became inactive on IF. In 2012 Student of the Year released and I got crazy for Sidharth Malhotra and Joined Sid FC in IF. The First friend i made there was SONU.
within 1 week we became best of friends..We ROFLed together..
cried together.
Shared each and every feelings and Moments of our life with each other. Soon we exchanged Numbers and started talking over Phone. Now we talk almost everyday. Not a day of mine passed without talking to Sonu. She is My Best Friend. The Most caring, Loving and Closest buddy of mine.
We ROFLed over SOTY Massage wala scene, drooled over Sid, Then comes Aditya Roy Kapur. we drooled over this Hottie! cried for him together and ROFLed on YJHD scenes!
Sonu, I Just wanna say u That I Love You.You are the Most special part of my Life.
A Best friend, a sister, a guide and my reciepy book.whenever i need to cook any new thing u always help me out..LOL!
You are my Laughter Medicine!
U makes me laugh when i get upset. You makes me ROFL with ur ROFL wale edits
I wish You a Very Happy Birthday..
Many Many Happy Returns of the Day. Wish You all the Success and Positivity. May you get everything u want in your life. May You shine like a star.
Happy happy Birthday!! Love You sabse zyada!
Hope u have the best Birthday ever and Hope u like the thread! Bohot mahenat ki hai
Mujhe treat chahiye abhi
otherwise i will eat everything which i have posted
God Bless You..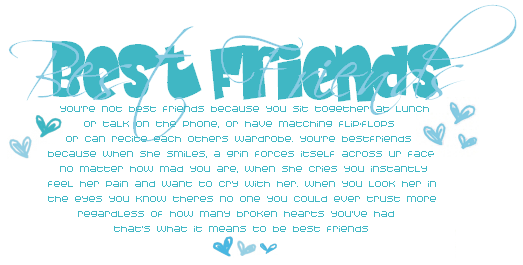 Here are some Gifts from My Side
Big Hugs Sonu
Sonuuu Wish you a very HAAAPPPYYY BIRTHDAYYY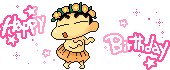 So how's the birthday girl feeling today? *adjusts mike near mouth*

Hoping you having a gala time today Because this is YOUR day! The day where you are the most pampered girl ever
You are one of the most special persons I've had the blessing to meet on India forums and I still thank Sid FC for having found such a sweet friend Another crazy person just like me But so warm, so friendly, so sweet and so cute Thank you for being such an important friend in my life I love you mega big and I sincerely hope that all the happiness and success you wish for are bestowed upon you and that all your dreams come true
I have a special cake for you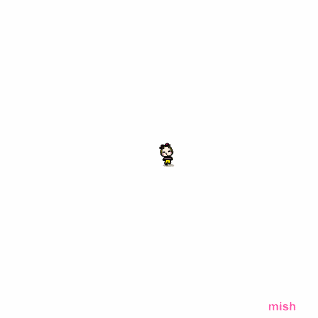 Got it all over the face?
Have a blast on your special day and enjoy to the max
Hugs and Kisses

Tashu <3

Happpy Bday Sonu
May u get many many more
May u get all desired success in your life
love u lot and i pray that God fills ur happiest day with lots of love and blessings
i pray that u get ur desired love
wese sid to mera ha u may get ur Adi Ranbir or Varun
Wishing a very happy wala birthday to my devil ki angel aka Fonu Hope you have a blast on this special day!
And let me tell you that I am katti with you because you aren't coming online these days and not replying to my scraps also. But no problemwa, today is your birthday so I will forgive you.
Waise bhi, I don't like to remain katti with my friends for a long time! And how can I forget our singing sessions on the CC? You were my singing partner and you'll always be one for me! <3
Apne birthday cake mein se ek bada wala piece mujhe dena.. Coz I LOVE cakes!
Aur haan, yeh tere liye itne saare gifts laayi hun main, dekh-
Hope you like it
And I'll be sending you a special gift on your dashboardwa, hope you like that one too!
Happy Birthday once again
Lots of love,
Aashi
As today is the day we should party and unwind ;
I want to hug u tight , so happy that I find .
i find a friend like u : so sweet, so cool and so kind ;
I wish we'll be together , our ties will always bind.
As today is the day we should celebrate your birth;
the day u came to life and live down here on earth.
We want to make u happy so u could feel your worth ;
We wish u all good health, and a lovely life of mirth .
Birthday card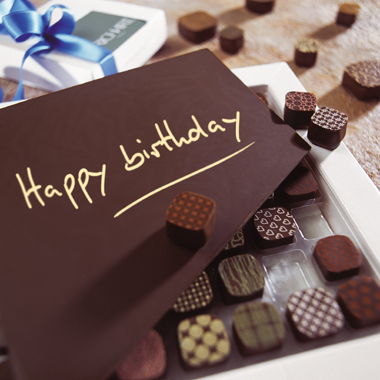 Hello Hi Bye Bye SonuWa Happy wala birthday to you honey! Have a wonderful one and I hope it's one full of ROFL as I know you love ROFLing you da pagal SonuWa Lots f love and hugs!! [>:D<[ You are a wonderful and ROFLing friendWa!! Boon bhej rahi hoon tujhe! May you meet Sidharth, Aditya and Varun soonWa Keep smiling hamesha!!