Salam Namashtee Officer's




8th of March might be an ordinary day for us
but for this one sweet angel this is a special day
long long long ago she mark her entry into this world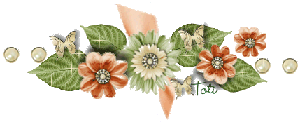 Pisces Women
She is weak and sensitive when it comes to love
oh yeah our birthday girl becomes so weak especially when she sees
love movies. Her favorite couple Karthik & Raji makes her sigh often


She has sixth senses and she can guess what will happen next, it's her nature.
This is really true. The minute hopper buzz her she knows
hopper has something store for her.


Pisces woman tend to be a good looking woman
yup she is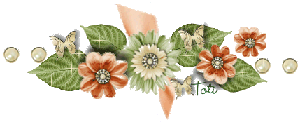 Office brought her into IF - one serial that she is madly crazy about

She defend her favorite character in a soft way
makes the other one to shut off

A silent reader she was at first and broke her silent after few episodes in office
then one day i send her pm and ask if she can help in updates
immediately she replies yes and from there on updates, MOTW
GOTW, newsletter .. everything she helps in
Every time we ask for her help - she will say yes and does every thing perfectly
From being a normal member recently she was promoted to Coolbiew
with her around Office section will rock more better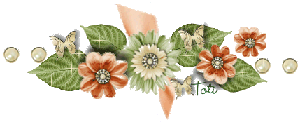 A good friend and loving person - if someone mess with her love ones
you can see the real her then
she will be soft but firm




Okay okay lets not delay and move up straight to the party




Happy Birthday To You
Happy Birthday To You
Happy Birthday To

sathya87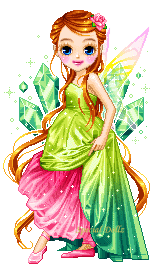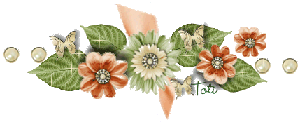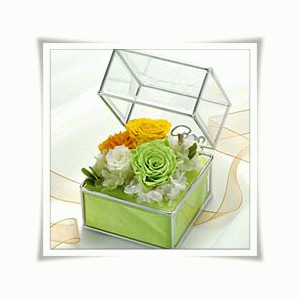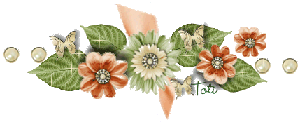 BIRTHDAY MESSAGES
hopper_ocean
Hey satyaa - happy birthday pa
may god bless you always and thank you so much
for being so helpful around here. Make things so much easier for me
at our office section. Stay the way you are satyaa
and yup you will continuously be getting pm from me
bugs still continues
well you know about my mess and date mistakes
hope you had a beautiful weekend with family and blasting birthday celebrations
Happy Birthday Once Again Dear Buddy

daffodilee
Happy birthday to my sweet cute and naughty sister. u r always der to chear encourage , support :) Have a superb wonderful year ahead sis
Many more happy returns of the day sis :) stay blessed :) keep smiling :)

migan
Wishing you a very Happy Sweet Birthday
Have a wonderful day and a wonderful year ahead



sweety16HAPPY BIRTHDAY DEAR SATHYA
WISH YOU MANY MORE HAPPY RETURNS OF THE DAY!!!!!!!!!!!!!!


Anithu
A great friend like you is something hard to find, especially nowadays. Now that I've found you, I will do my best to be that kind of friend to you. A good person is hard to find, hard to lose and impossible to forget. That special person is you. Happy birthday, my friend Satya!

smiles-20
Happy happy birthday!!! Many many happy returns of the day, hope you have a blast today with friends and family. Thanks for the great work you do in the Office Forum!
Best wishes
Smiles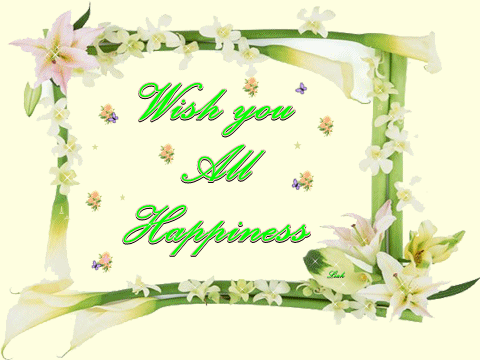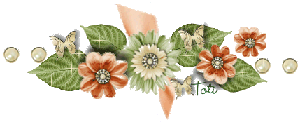 Volume up and enjoy your birthday song Satyaa
Lots of love from all of us