Congratzz For New Thread !!
Just Some Pics For u Guys Bczz This is The second Thread For July !!
same pics from thread 32, but i also posted new one's in btwn !
this thread is going to bring us some exciting news !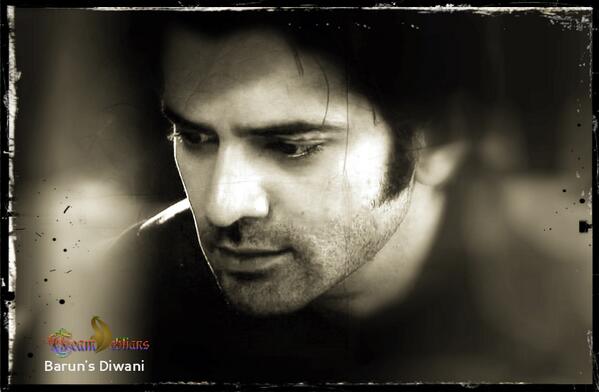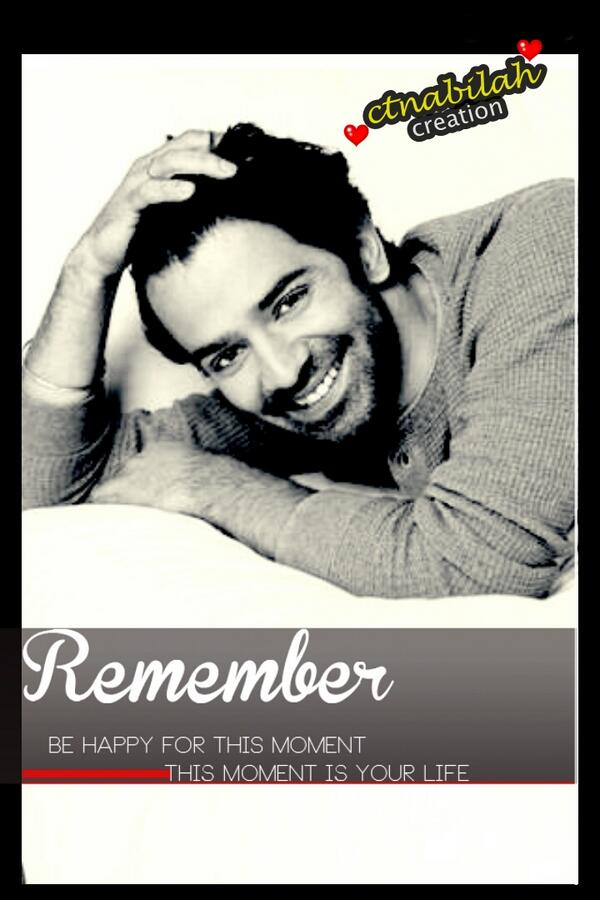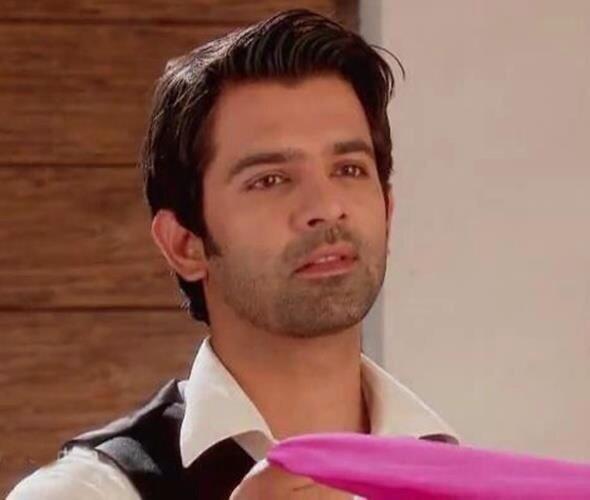 credit goes to original uploader for all the pics and edits !!
- credit goes to Kittenrose ji i just posted from the previous thread !
ALLTHEBEST FOR YOUR FILMS BARUN!!!!!!!!!!
MAMR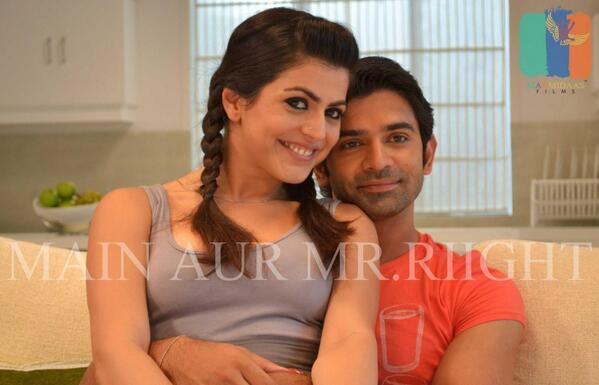 22 YARDS
PHOTO SHOOT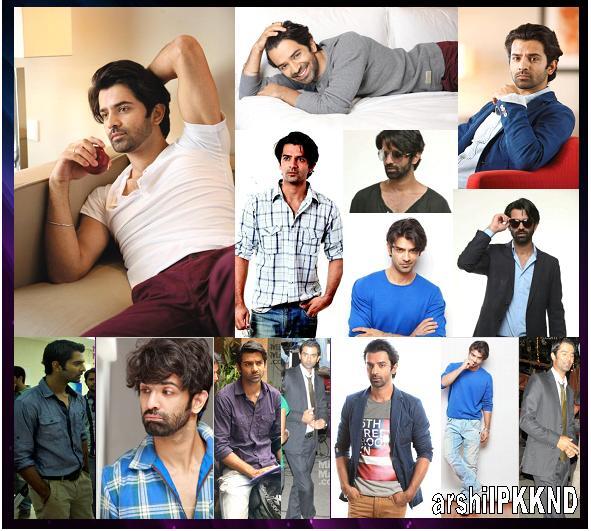 THE MOST FAVORITE SUNSHINE PICTURE OF SOBTI (courtesy polly dear)
PEOPLE MAGAZINE MEET AND GREET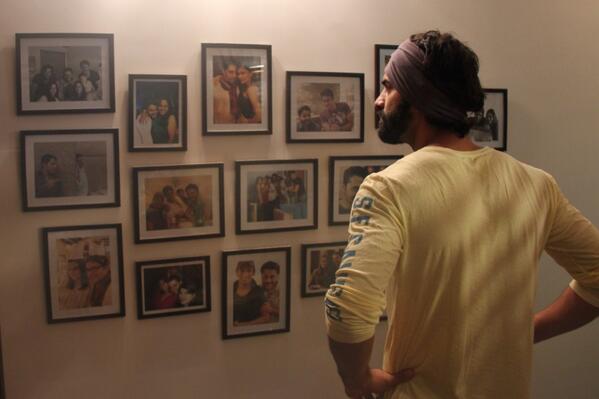 SPECIAL THANKS TO HARHEM FOR THIS
COUPLES OF MAMR
FIRST COUPLE
SECOND COUPLE
THIRD COUPLE
FOURTH COUPLE
**credit to original uploaders**


Edited by number1serial - 18 July 2013 at 12:04am