May you have all the joy your heart can hold, All the smiles a day can bring, All the blessings a life can unfold, May you get the World's best in everything. Wishing u a !!!!Happy Birthday!!!!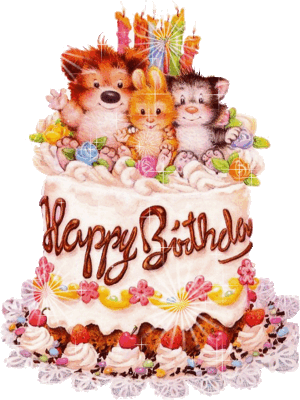 On your birthday I wish you much pleasure and joy;
I hope all of your wishes come true.
May each hour and minute be filled with delight,
And your birthday be perfect for you!

Happy Birthday dear Visha



Edited by poonamgarg - 13 July 2013 at 1:36am