Originally posted by Prometeus
Originally posted by enigmatic_zephy
How do you know/guess/ or don't guess the genders of people you keep bumping in here..
do you ask?
do you belive what u r told?
r there trends to identify grls vs boys posts..
do u even care?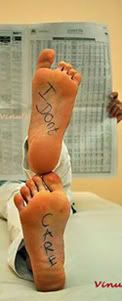 Just wanna say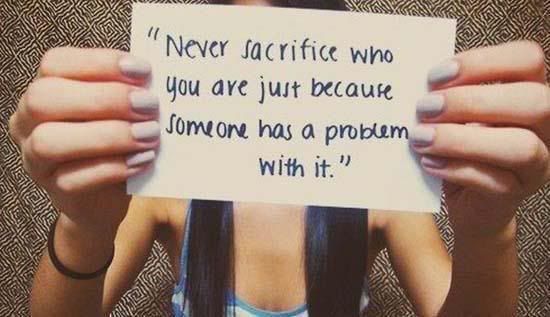 he h eh he... funny...
you know your last DP.. on sticking with one's own personality.. reminds me of my fav bachpan ka story..
As a kid.. when i used to watch some old movies- AB don kinds.. where heroes used to be these smugglers or dons.. but real swave.. so instead of having ambitions like becoming an astronaut.. i always wanted to become a smuggler.. and was very specific about it..
.. gold bar smuggler or diamond smuggler.. is what I wanted to become..
My aunt tells me it took a lot of convincing at their end to explain me why this is not a respectable thing to say..
..
So, i guess.. you must change at times..
#Life and its funny stories