MMT:EDT 10/7
Post Reply
New Post
-RadhaMohan-
IF-Stunnerz
Joined: 05 July 2011
Posts: 38158
Posted:

09 July 2013 at 10:33am

| IP Logged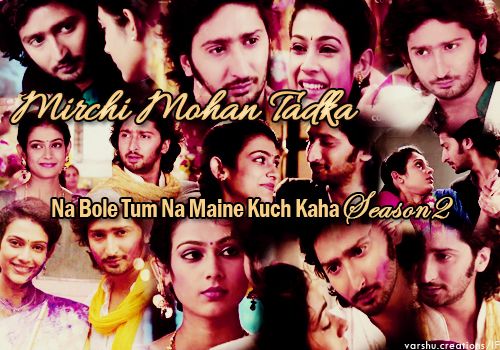 Welcome to the Episode Discussion Thread of

You can discuss everything related to the show here!!!
Enjoy!!!
Rules
1. Please reserve posts, page 2 onward.
2. Please post in the thread after that day's episode starts.
3. Do not quote any member more than 3 times.
4. Do not bash any actor or character.
5. Please do not discuss any actor's personal life.
6. If you are new, please introduce yourself to other members in the thread


Edited by -MohanKiRaadha- - 09 July 2013 at 3:44pm
The following 11 member(s) liked the above post:
blmadhuri
,
-Swetha-
,
PavaniShiny
,
Pravesh.P
,
sakhisangni
,
Leesan
,
Moner_Radio
,
pc_pals
,
dsgirl
,
Senpoo
,
NeelimaSJ
,
Dear
Guest
, Being an unregistered member you are missing out on participating in the lively discussions happening on the topic "
MMT:EDT 10/7
" in
Na Bole Tum Na Maine Kuch Kaha Season 2
forum. In addition you lose out on the fun interactions with fellow members and other member exclusive features that India-Forums has to offer. Join India's most popular discussion portal on Indian Entertainment. It's FREE and registration is effortless so
JOIN NOW
!
NeelimaSJ
IF-Sizzlerz
Joined: 29 July 2005
Posts: 17897
Posted:

09 July 2013 at 10:40am

| IP Logged

Today, Vyas would be doing the LU.

Thanks!!!



Edited by NeelimaSJ - 10 July 2013 at 1:19am

The following 8 member(s) liked the above post:

blmadhuri

,

-Swetha-

,

PavaniShiny

,

Moner_Radio

,

Leesan

,

pc_pals

,

Senpoo

,

-RadhaMohan-

,
-RadhaMohan-
IF-Stunnerz
Joined: 05 July 2011
Posts: 38158
Posted:

09 July 2013 at 10:54am

| IP Logged

MMT's New Pic Made By Varshu
Jigri To Mohan-- MONU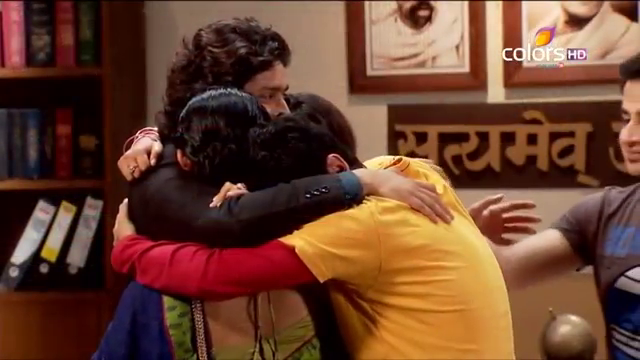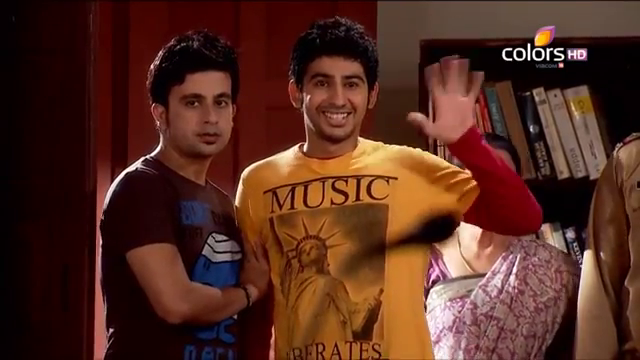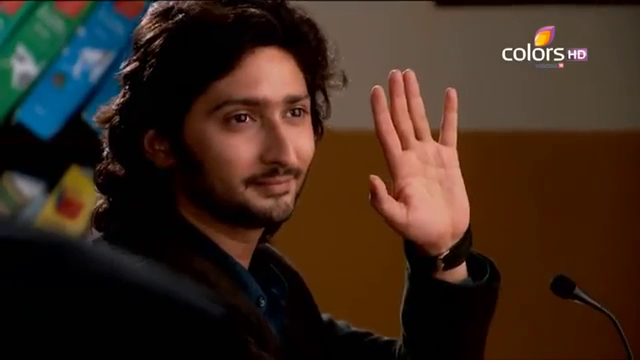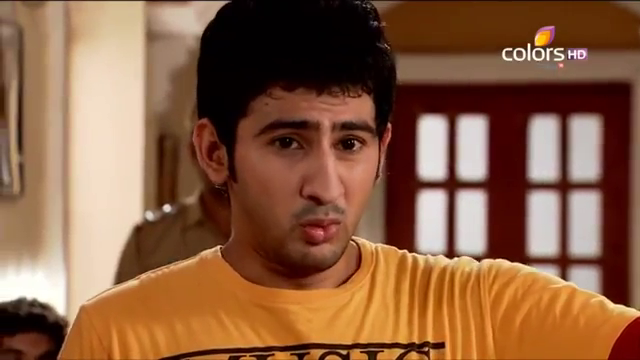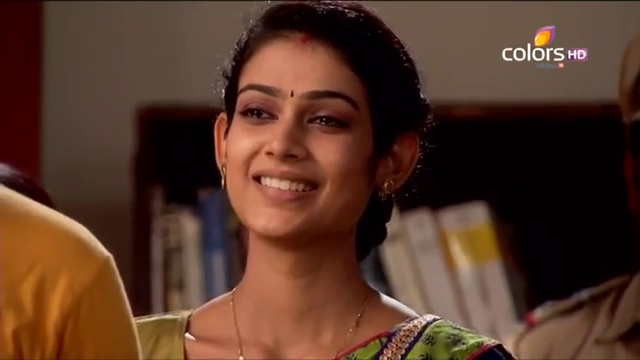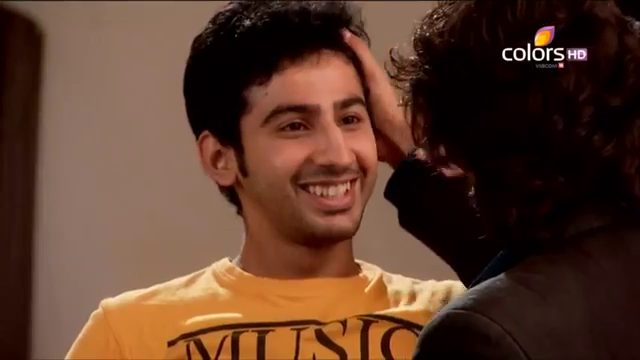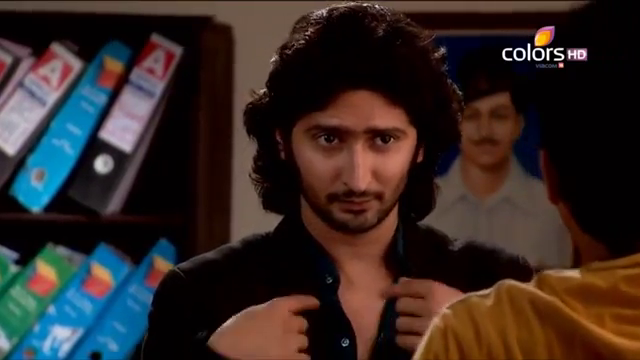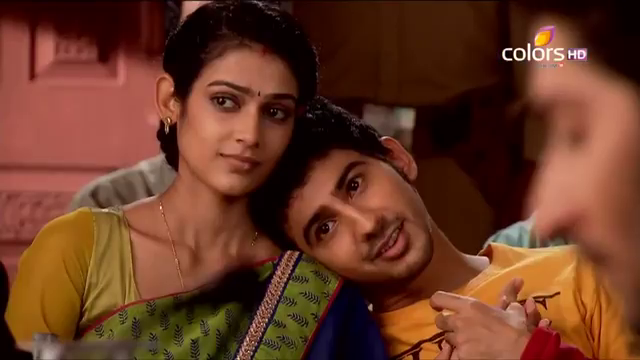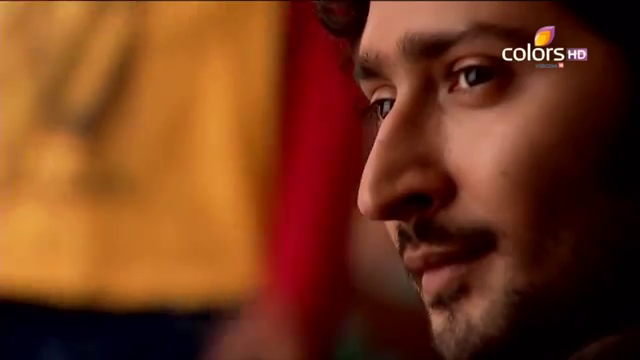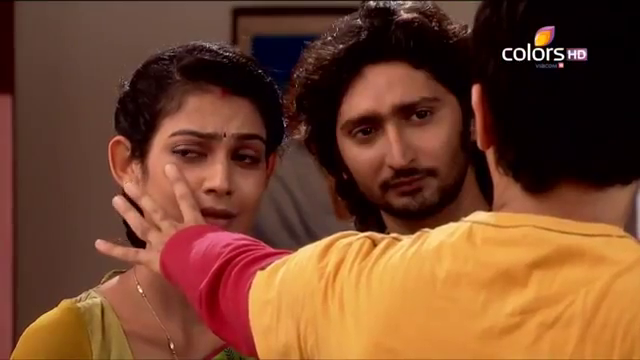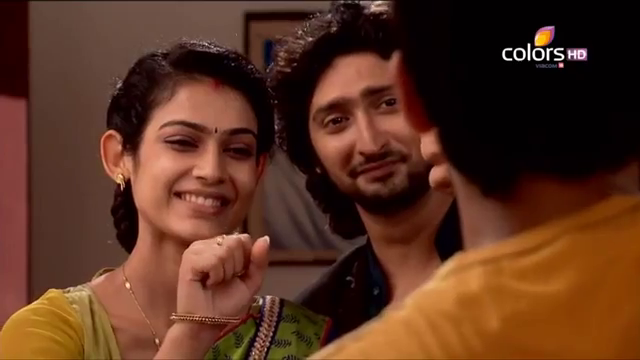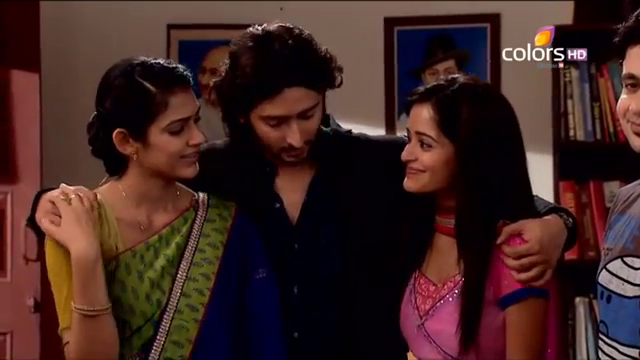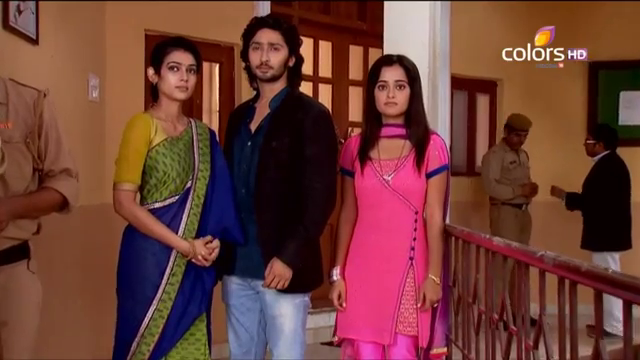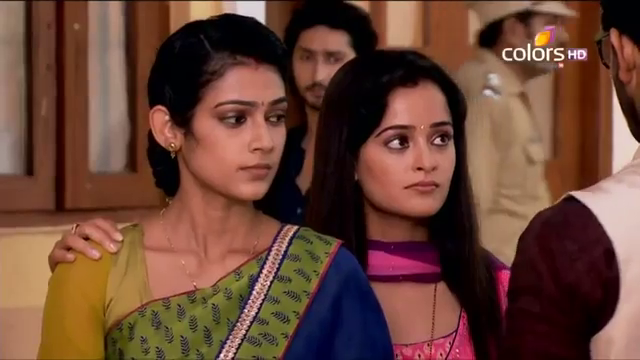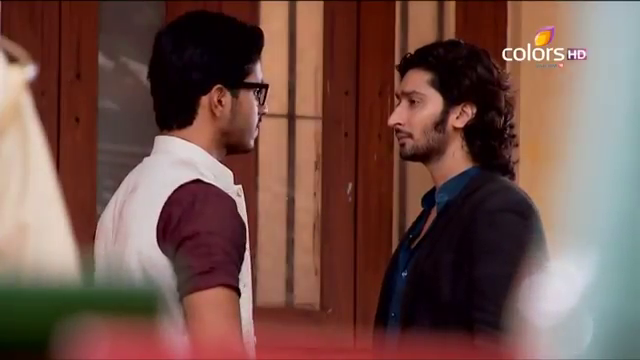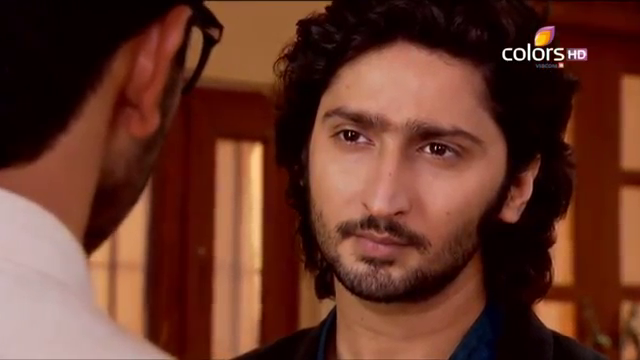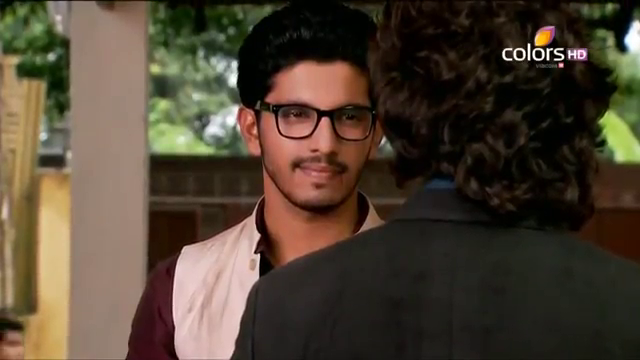 Edited by -MohanKiRaadha- - 11 July 2013 at 4:56am
The following 6 member(s) liked the above post:
blmadhuri
,
-Swetha-
,
PavaniShiny
,
Moner_Radio
,
pc_pals
,
dsgirl
,
PavaniShiny
Coolbie
Joined: 05 October 2010
Posts: 7113
Posted:

10 July 2013 at 9:18am

| IP Logged



The following 4 member(s) liked the above post:
blmadhuri
,
Moner_Radio
,
Leesan
,
pc_pals
,
--mancityfan--
IF-Stunnerz
Joined: 02 May 2012
Posts: 41221
Posted:

10 July 2013 at 9:46am

| IP Logged

Episode 128 The press is reporting bail hearing of mohan bhatnagar and questioning mohan bhatnagar but he refuses to answer now navika is at mental hospital inquiring about jigri where doctor confirms that jigri was admitted as aditya bhatnagar and navika asks doctor to testify in favour of mohan and doctor agrees and they are rushing out now action shifts to courthouse where judge asks prosecution why is he in the police custody and prosecution says he has not answered questions while defence lawyer says mrs bhatnagar has a special witness's and now jigri comes in and waves at mohan and goes to hug him and shows his new haircut and asked mohan why he does not cut hair and now jigri starts shouting when nohan steps back and now dado testifies how she was misled by addu and later told court that jigri started being happy when jigri saw mohan but started shouting and they wing things when he saw addu


but the court says that he can't give bail on basis of testimony of mentally unstable child and asks if they have another proof so megha tries to call nanhi but can't reach her now nanhi is rushing in with doctor when munna comes and points gun at doctor and just when he is about to pull trigger beera comes and stops munna and big fight erupts and addu hits beera on the head but doctor testifies that munna was admitted as addu and when mohan came they gave him addu custody and now court gives bail so everyone is happy including jigri.now court allows mohan to go and now mohan hugs navika and megha and jigri and tanu too join in now malti apologises to mohan for mu him. Now when malti says it is time to go jigri is sad to leave and reluctant to go but he first wipes tears off megha and then hugs mohan and breaks down and now after waving bye jigri leaves now mohan megha and navika are very happy that bail has happened and mohan inquires about beera but before navika could answer they all spot addu and are stunned. Navika gets angry on spotting addu and tries to confront addu but mohan stops her and tell them to go sit in the car as he has to talk to addu now addu says he gets jealous on seeing his mother and sister to go to any extent for them and now mohan says everyone misses him but addu refuses says go home a big surprise is waiting for him at home .precap addu says Naya dukh Mubarak Maine itne Saal ko Bhugta woh tum Bhugto and rj comes and asks mohan if she is not his daughter

Edited by --MI-- - 10 July 2013 at 10:33am

The following 17 member(s) liked the above post:

krishuuuuuuuuuu

,

skapu80

,

blmadhuri

,

Pravesh.P

,

-Khush-

,

sakhisangni

,

meghan27

,

anu rulz

,

chahat4u

,

Leesan

,

Moner_Radio

,

pc_pals

,

dsgirl

,

Senpoo

,

Sunna_Deewani

,

misty85

,

_Bidzie_

,
-...mohini...-
IF-Stunnerz
Joined: 01 January 2013
Posts: 26851
Posted:

10 July 2013 at 10:19am

| IP Logged

yipee...jigri saved monu...jst luv him...

The following 2 member(s) liked the above post:

blmadhuri

,

Pravesh.P

,
Pravesh.P
Goldie
Joined: 28 May 2012
Posts: 1268
Posted:

10 July 2013 at 10:21am

| IP Logged

Vyas house bane court
The following 3 member(s) liked the above post:
blmadhuri
,
pc_pals
,
misty85
,
misty85
IF-Stunnerz
Joined: 25 February 2010
Posts: 26375
Posted:

10 July 2013 at 10:28am

| IP Logged

Arre aaj Vyas update de raha hai... great...

The following 2 member(s) liked the above post:

blmadhuri

,

Pravesh.P

,
Post Reply
New Post
Forum Quick Jump
Please login to check your Last 10 Topics posted
"Kanwar is very much similar to Banaras Ka Bunty!" - Kanwar Dhillon
Kanwar Dhillon who is back again on the small screen with his new show ... 21
"Playing a warrior is hard and this is what makes it great" : Siddharth Arora
Actor Siddharth Arora talks about his character and his show Singhasan ... 1