Originally posted by ChocoBoyBarun..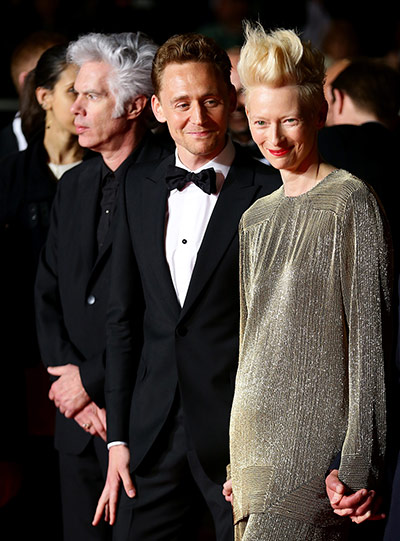 And I thought only BW actors had no fashion sense! Just look at them and their dresses!
They aren't even good looking
These people are so over rated
Yeah but Tilda Swinton is absolutely amazing. She is known for her random quirky fashion choices, she stays true to herself which shows in what she wears. BW on the other hand, well they just look like they are trying too hard, trying to be someone they are not. Definitely not overrated by any means.