Originally posted by Beograd
Originally posted by loveansh
OK, before I go to sleep just wanted to post few vitamins for Riya and all the others SYians to think about while drinking their first Sundey coffee/tea
Hello Riya
if you are around, I wish you a beautiful day ahead
Hello Lili
I saw you were wandering around waste land of forum giving free lectures
Sorry Shama
that I miss you
hope we will have better luck next days
"I have a simple philosophy.
Fill what is empty.
Empty what is full.
And scratch where it itches."
- Alice Roosevelt Longworth
"Be still and listen to the stillness within."
- Darlene Larson Jenks
"You must act as it is impossible to fail"
- Ashanti proverb

I
Africa where I watched the most beautiful sunsets.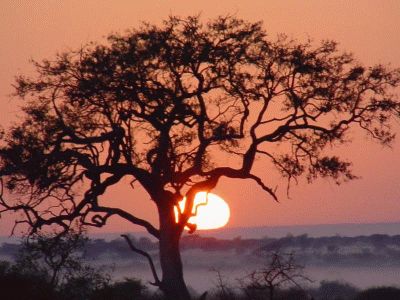 Brankaaa...
You've been to Africa? Me too... girl we need to talk...
My Ashanti necklace
Love your necklace
Lili
Love Africa, spend many years with family there, and they say once the spirit of the continent come under your skin it is a love forever (though I still would not go so far as this poor soul
, I have the magic of Africa and beautiful memories that goes with that safely packed in one part of my
)
Here is another
Ashanti proverb
for you:
" When you stand with the blessings of your mother and God, it matters not who stands against you."
And here one from
Yoruba people,
from the country where I used to live:
""What you give, you get ten times over."


Edited by loveansh - 30 June 2013 at 2:14am