Originally posted by loveansh
OK, before I go to sleep just wanted to post few vitamins for Riya and all the others SYians to think about while drinking their first Sundey coffee/tea
Hello Riya
if you are around, I wish you a beautiful day ahead
Hello Lili
I saw you were wandering around waste land of forum giving free lectures
Sorry Shama
that I miss you
hope we will have better luck next days
"I have a simple philosophy.
Fill what is empty.
Empty what is full.
And scratch where it itches."
- Alice Roosevelt Longworth
"Be still and listen to the stillness within."
- Darlene Larson Jenks
"You must act as it is impossible to fail"
- Ashanti proverb

I
Africa where I watched the most beautiful sunsets.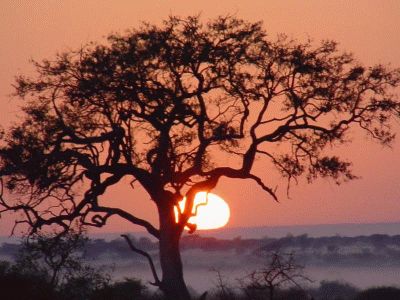 Branka dear thank you, no matter how busy I am, but I always come home for your vitamins,
You have a lovely Sunday.
Money, Lilly and Manu, hi to you all...Money beautiful creation, Lilly love your necklace and Manu , thanks for the lovely quote. Love you all.