Originally posted by priya111111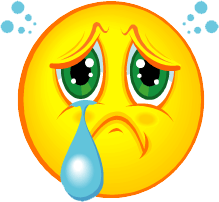 aaj main late hogayi hoon comment dene mein.
Chalo tum jyaada der nahi lagaayi update dene mein nahi tho main

karthe tak chuki hongi. tune meri exercise ka post nahi dekhi issliye ab dikha rahi hoon teek tarah se dekh main kitni mehnat kar rahi hoon geet ko thoda energy dene keliye taki wo uss khuranas ke saath compete kar sakhe.
chalo mrs khurana ke saath lagtha hai ab mr.khurana bhi geet ke saath honge
ab maan ka kya hoga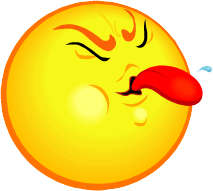 awww... don't be ... hojata hai...
hey i just saw that post ok... hehe
hmm...
wait to knwo that
thanks dear